D'Angelico Ex-SS guitar - $1000 (Avon)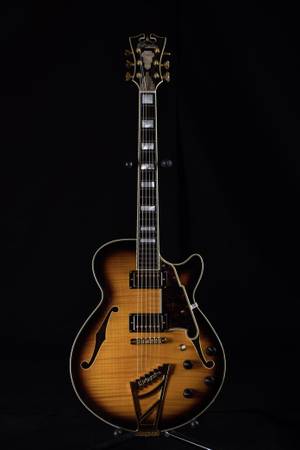 D'Angelico EX-SS semi hollow body electric with hard case included. $1000, price is firm, cash only. If interested please call or text 252-995-two five one zero. Thanks.
Link below is to professional pics of the actual guitar from the dealer I bought it from. Serial # is S160060123.