Apprentice Boat Builder - $10.00/hr (Avon)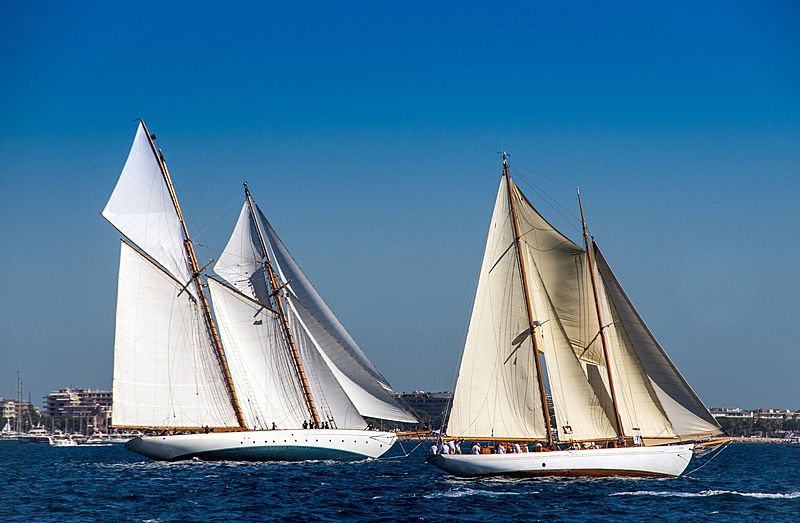 Part Time could grow into Full Time
Part time position available for a shipwright apprentice.  Job responsibilities involve assisting with
systems installations
joinerwork
coatings
wiring
plumbing
mechanical installation
rigging
prep and paint
The boat is a new wooden sailing yacht.  Work starting part time with a possibility of full time work if things go well.
Job Requirements
physically able to climb
able to squeeze into tight places.
Basic mechanical and carpentry skills
Maturity, honesty, reliability and
willingness to work hard
follow directions carefully
live within 10-15 minute drive of Avon, NC on Hatteras Island
To Apply
Reply to this Island Free Press Classified with your resume. If you do not have a resume, no problem, I will send you an application.  This is an excellent opportunity for someone with a desire to be a professional boatbuilder.