Cleaners & Inspectors- Surf or Sound Realty - $ (Avon)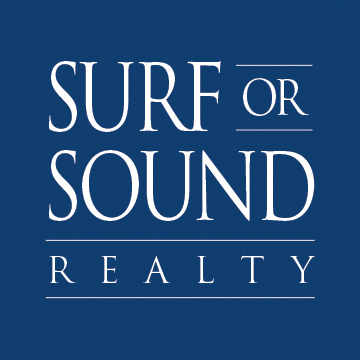 If you are hardworking, trustworthy, energetic and have a strong work ethic, we have the job for you!
Earn more than $300 on summer Saturdays! Ask us how!
We are now hiring housekeepers and inspectors to work individually or in teams for excellent wages and a great incentive program. Excellent wages, Seasonal work, Supplies provided, Travel pay may apply, Will train, Work as individuals or in teams.
Contact:
Andrea in Avon 252-995-5801 ext 115 [email protected]
or Amy in Salvo 252-987-1444 ext 138 [email protected]
Surf or Sound Realty is an equal opportunity employer.