Marketing Specialist - $ (Hatteras)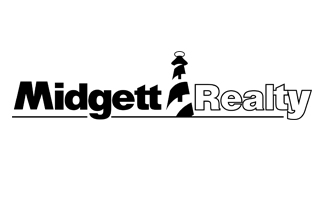 Marketing Specialist (Hatteras Office)
Job Type: Full-Time
Requirements:
-Under general supervision, performs web-site and internet coordination work, photography and customer service
tasks maintaining the promotional/marketing aspects of Midgett Realty and directly responds to web generated
customer inquiries. The employee is responsible for coordinating web-site links throughout the hospitality
industry, managing product inventory, booking reservations, posting specials to the Midgett Realty and other web-
sites, and maintaining a data base of entries and other related transactions. The employee must have a broad
knowledge of the amenities and services provided by Midgett Realty and the ability to communicate the
information in a positive manner. The employee must also have a good understanding of technical aspects, jargon
associated with Internet, especially as it relates to Internet marketing, social media, sales and promotional
campaigns. The employee is responsible for basic level support to the web site and related links. Work is
performed with a moderate degree of independence and employee is accountable for assigned projects and
specific tasks.
-Must possess a valid NC driver's license
-Flexible scheduling is required and candidate should also be able to multi-task
Experience:
-Graduation from high school or equivalent
-Two years of experience in the field of technology related to marketing, promotions, internet/social media and
web site management of which at least six months experience was focused in dealing with the public and customer
service relations
-Digital photography skills
-Experience in Photo Shop and associated graphics packages
-Both written and oral communication skills required
Please contact Cassie D. at [email protected] for more information.