Housekeeping Supervisor - $ (Avon)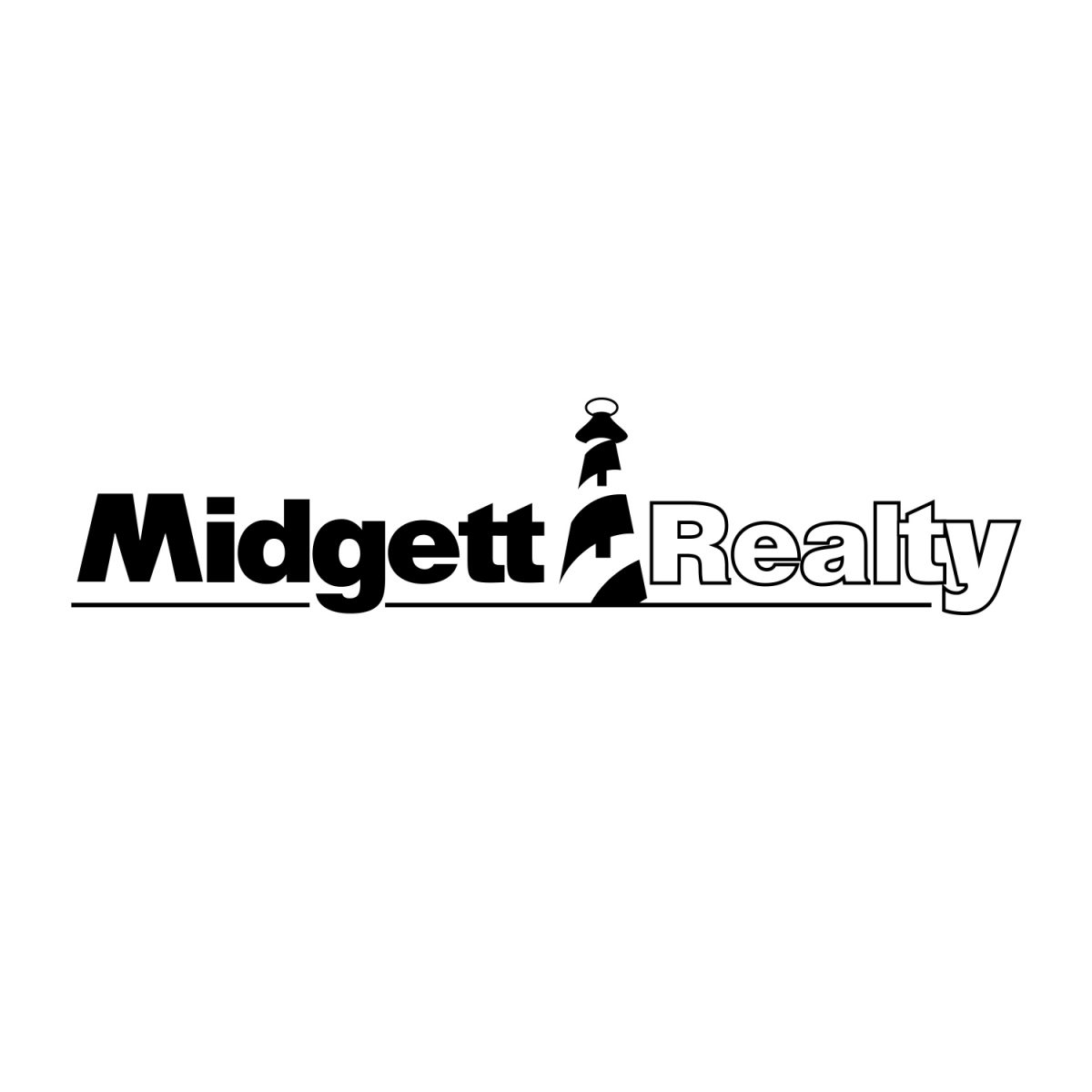 Job Type: Full-Time and Seasonal Positions Available
Requirements:
– Under general supervision, assigns and directs housekeeping personnel, performs inspections of rental accommodations/homes for cleanliness and advises property managers/maintenance coordinators of maintenance needs to ensure the quality condition of rental home.  Reports to the Property Manager.
– Technology skills and proficiency in Excel required.
– Effective written and oral communication.
-Must possess a valid NC driver's license.
-Must be able to exert up to 50lbs of force occasionally, and/or up to 25lbs of force frequently, and/or up to 10lbs of force constantly to move objects.
Experience:
-Graduation from a high school or equivalent and two years of experience working in a housekeeping capacity including one year in a supervisory role; or an equivalent combination of training and experience to provide the required skills, knowledge and abilities.
Please contact Cassie D. at cassied@midgettrealty.com for more information.