Maintenance Technician - $ (Avon)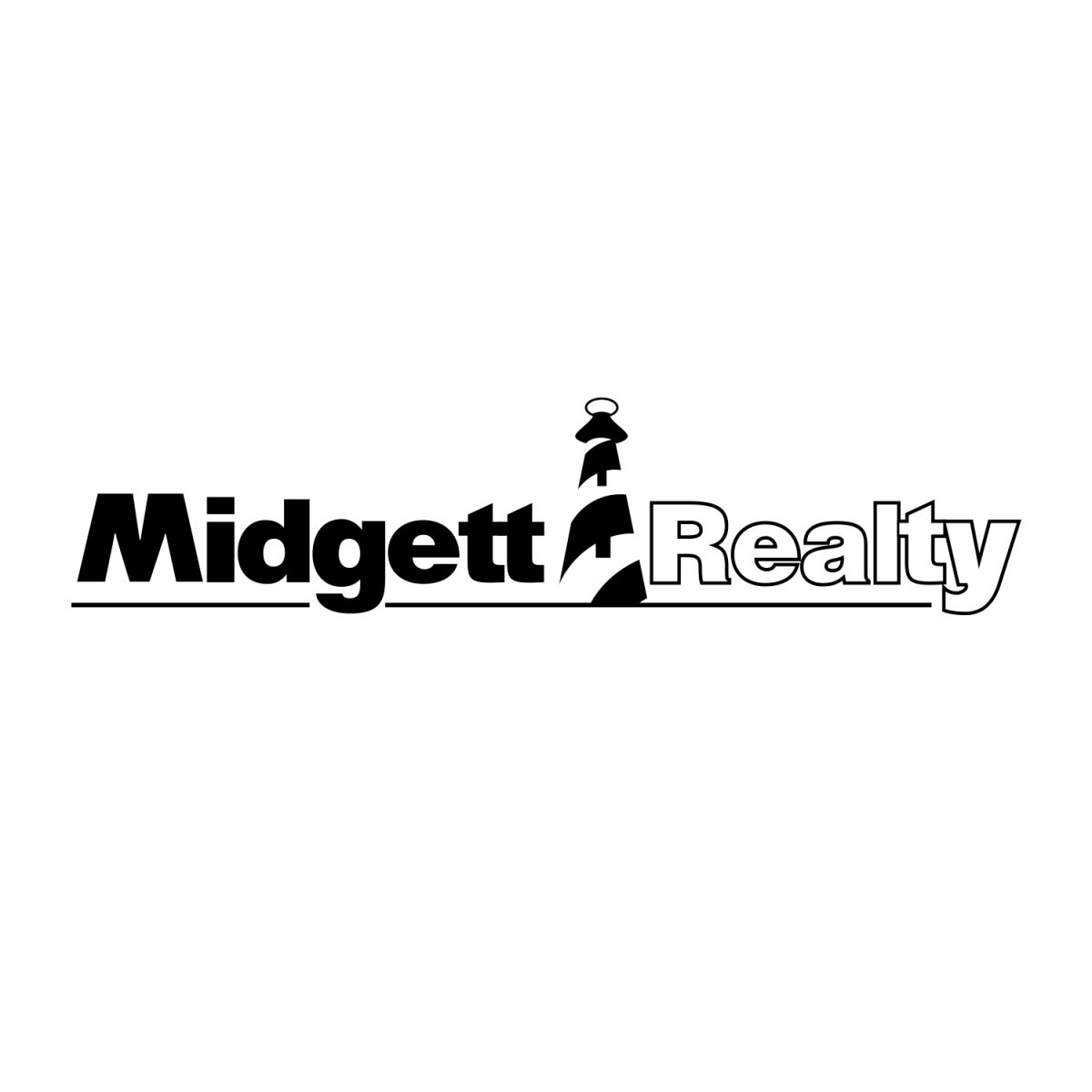 Job Type: Full-Time and Seasonal Positions Available
Requirements:
-Under supervision, performs a variety of semi-skilled to skilled tasks in connection with the maintenance, repair and cleaning of rental accommodations/homes; including grounds, porches, garages, pools, appliances and a variety of technology devices in the home.  Work is often performed independently under general direction. Assignments are received in oral and written form.
-Must possess a valid NC driver's license
-Must be able to exert up to 50lbs of force occasionally, and/or up to 25lbs of force frequently, and/or up to 10lbs of force constantly to move objects
Experience:
-Two to three years' experience performing a variety of tasks in minor maintenance and housekeeping of buildings, grounds and facilities
-Some experience in the operation of motorized light to medium equipment preferred
-Applicant may present an equivalent combination of training and experience which provides the required skills, knowledge, and abilities
Please contact Cassie D. at cassied@midgettrealty.com for more information.