Reservation Agent - $ (Hatteras)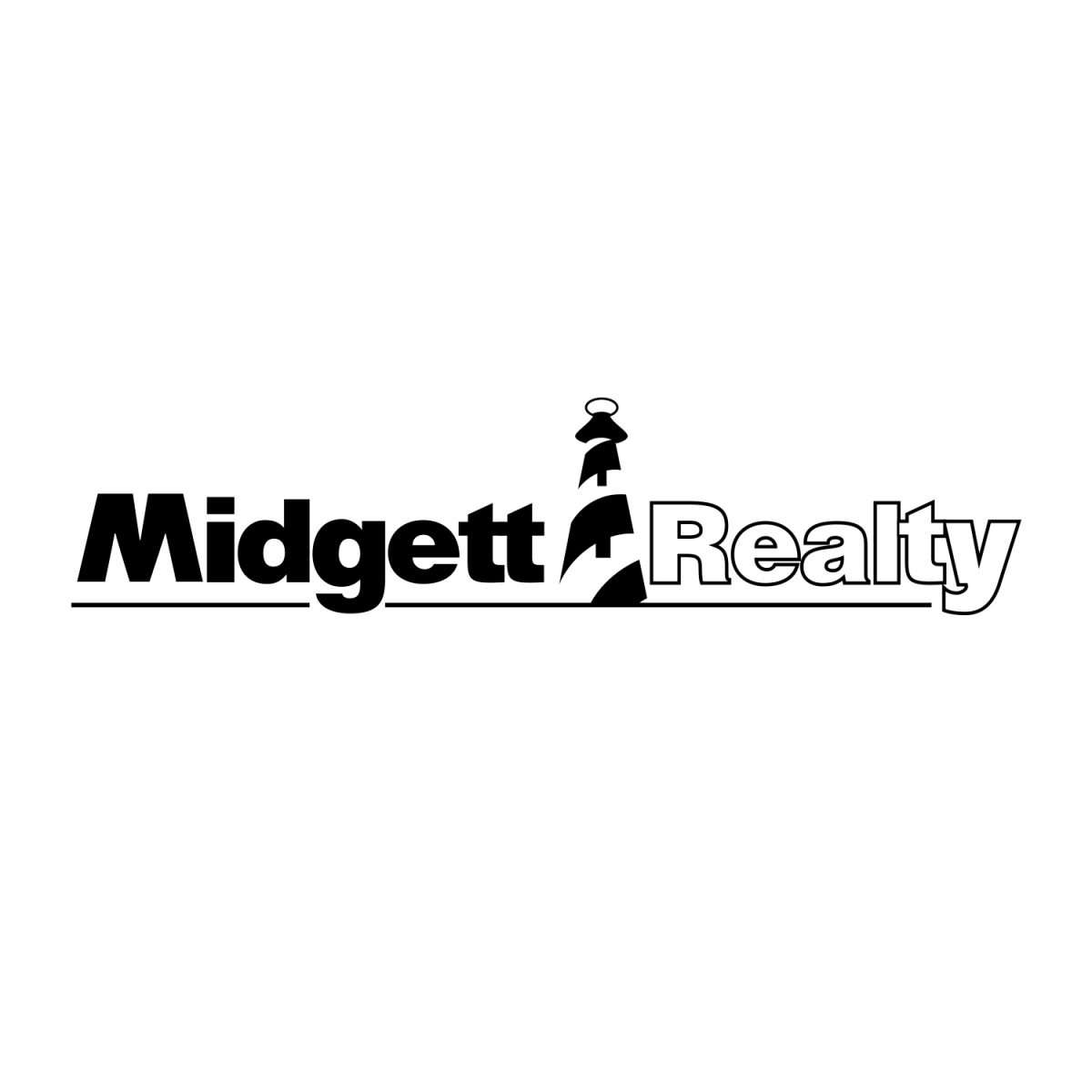 Job Type: Full-Time and Seasonal Positions Available; Location TBD
Requirements:
– Under general supervision, performs public relations and concierge work in providing information and assistance to guests, property owners, and visitors in both a front desk area and reservation sales call center environment.  Smiles, greets, directs and lends assistance to all guests, clients, and employees.  Answers telephone calls, emails and web chats in a prescribed manner to capture marketing lead information for rental reservations and the selling of future reservations.  Employee must exercise considerable poise, tact, and courtesy in dealing with the public.  Reports to the Reservation Sales Manager and also consults with the Reservation Operations Manager.
– Possession of a valid NC driver's license.
– Flexible scheduling is required and candidate should also be able to multi-task.
-Requires the ability to exert up to 50 pounds of force occasionally, and/or up to 25 pounds of force frequently, and/or up to 10 pounds of force constantly to move objects.
Experience:
-Graduation from a high school or equivalent and two years of experience working in a housekeeping capacity including one year in a supervisory role; or an equivalent combination of training and experience to provide the required skills, knowledge and abilities.
Please contact Cassie D. at cassied@midgettrealty.com for more information.