Seeking Inspectors & Housekeepers for the Extended Rental Season! - $ (Avon)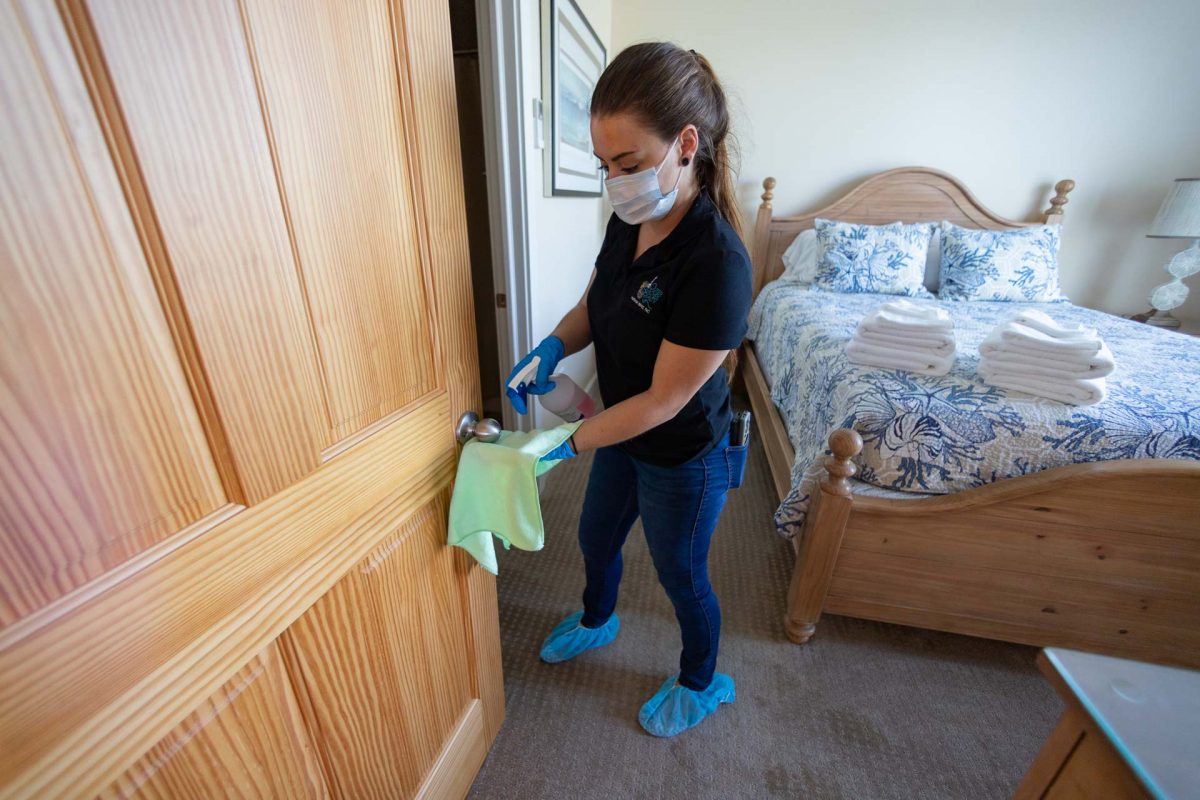 Make money on the weekends! We are looking for individuals or teams who take pride in their work. Saturday and Sunday work at excellent pay.
OUR SEASON HAS BEEN EXTENDED! We're booked solid through the end of October and have plenty of opportunities for work beginning as soon as this weekend!
Cleaning supplies and OBR on-the-job training are provided. Referral, attendance and performance bonus opportunities available! Positions available at Avon, Hatteras, and Waves. If this sounds like you, please give us a call or email us
For more information: 844-OBR-HSKP (627-4757) | work@outerbeaches.com | https://www.outerbeaches.com/careers