Breakwater Inn Reservationist - $ (Hatteras)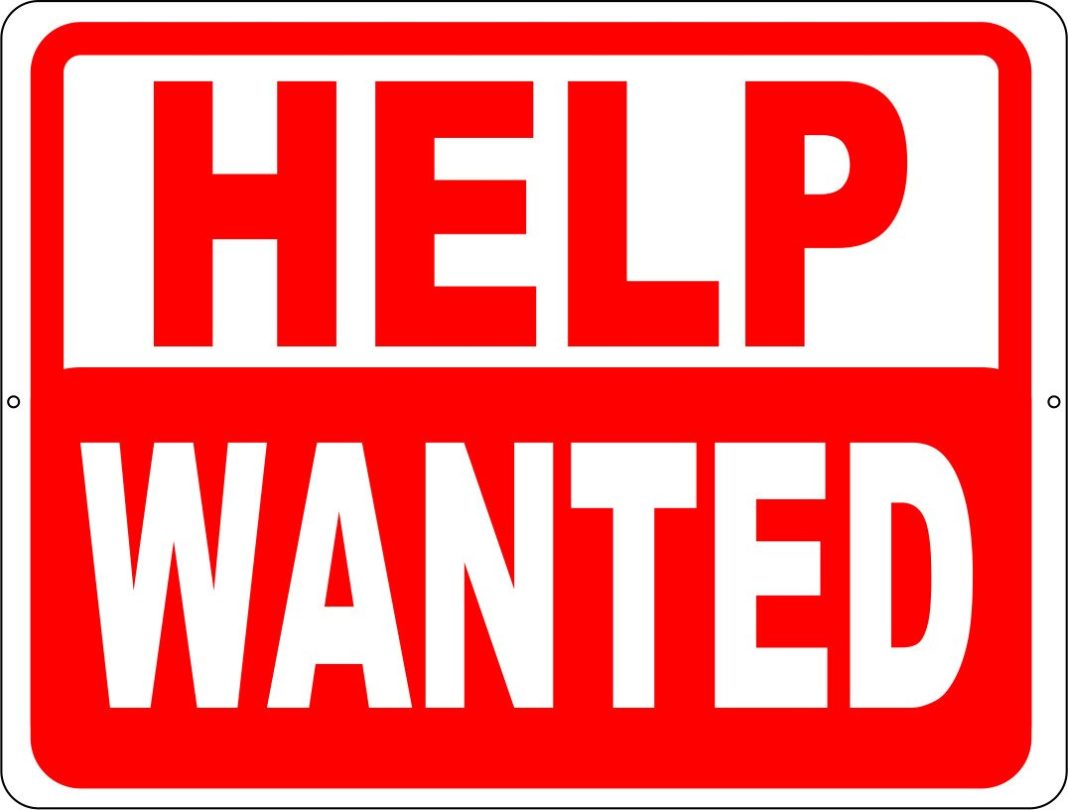 Breakwater Inn is now hiring!
We are hiring for a Reservationist! We are searching for a motivated team player. This individual would be responsible for providing excellent customer service and assistance to all guest reservations and questions. You will be answering phone calls and emails, making reservations, processing payments, and maintaining positive guest relations. No experience necessary, can start immediately and must be available evenings and weekends, this is a year round position! Please stop by our office, 57896 NC HWY 12 Hatteras, NC 27943, to fill out an application or give us a call at 252-986-2565.