Housekeepers for our Airbnb Hotels! + $1000 signing bonus! - $ (Hatteras)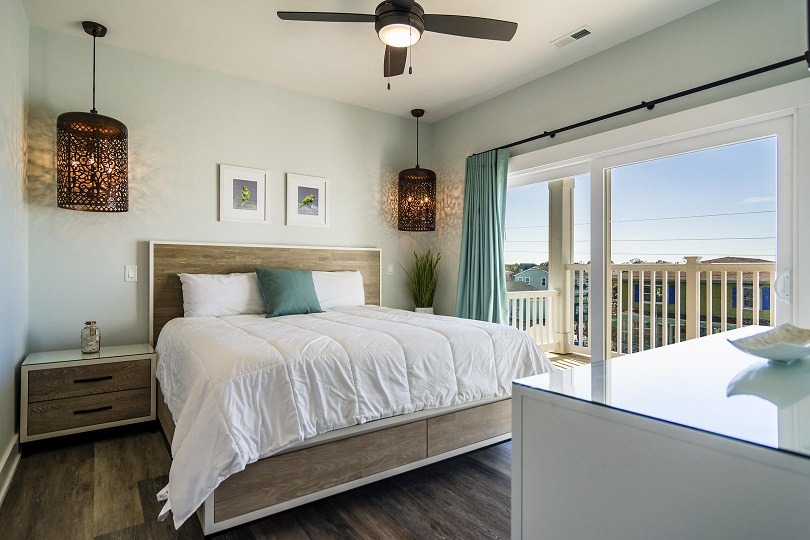 We offer more than just Saturday and Sunday cleaning opportunities! Daily cleans and home turnover days are completed 7 days a week giving our team members the opportunity for more hours and schedule flexibility. All chemicals are provided.
Apply directly at the link here .
Housekeeper Responsibilities:
Practice proper health, safety, and sanitation procedures
Complete unit assignments within the timeline given and to satisfaction
Follow company standards on bed making/room set up
Sweep, mop, vacuum, dust, and complete other cleaning duties
Maintain premises in a clean and orderly state
Coordinate with other workers to ensure accommodations are comfortable.
Schedule
Supplemental Pay:
Experience:
Cleaning Experience: 1 year (Preferred)
Work Location:
Pay Frequency:
This Job Is:
A job for which military-experienced candidates are encouraged to apply
Open to applicants who do not have a high school diploma/GED
A "Fair Chance" job (you or the employer follow Fair Chance hiring practices when performing background checks)
A good fit for applicants with gaps in their resume, or who have been out of the workforce for the past 6 months or more
A good job for someone just entering the workforce or returning to the workforce with limited experience and education
A job for which all ages 18+, including older job seekers, are encouraged to apply
Open to applicants who do not have a college diploma