Urgently Hiring GM for Buxton Hotel - $Highly Competitive (Buxton)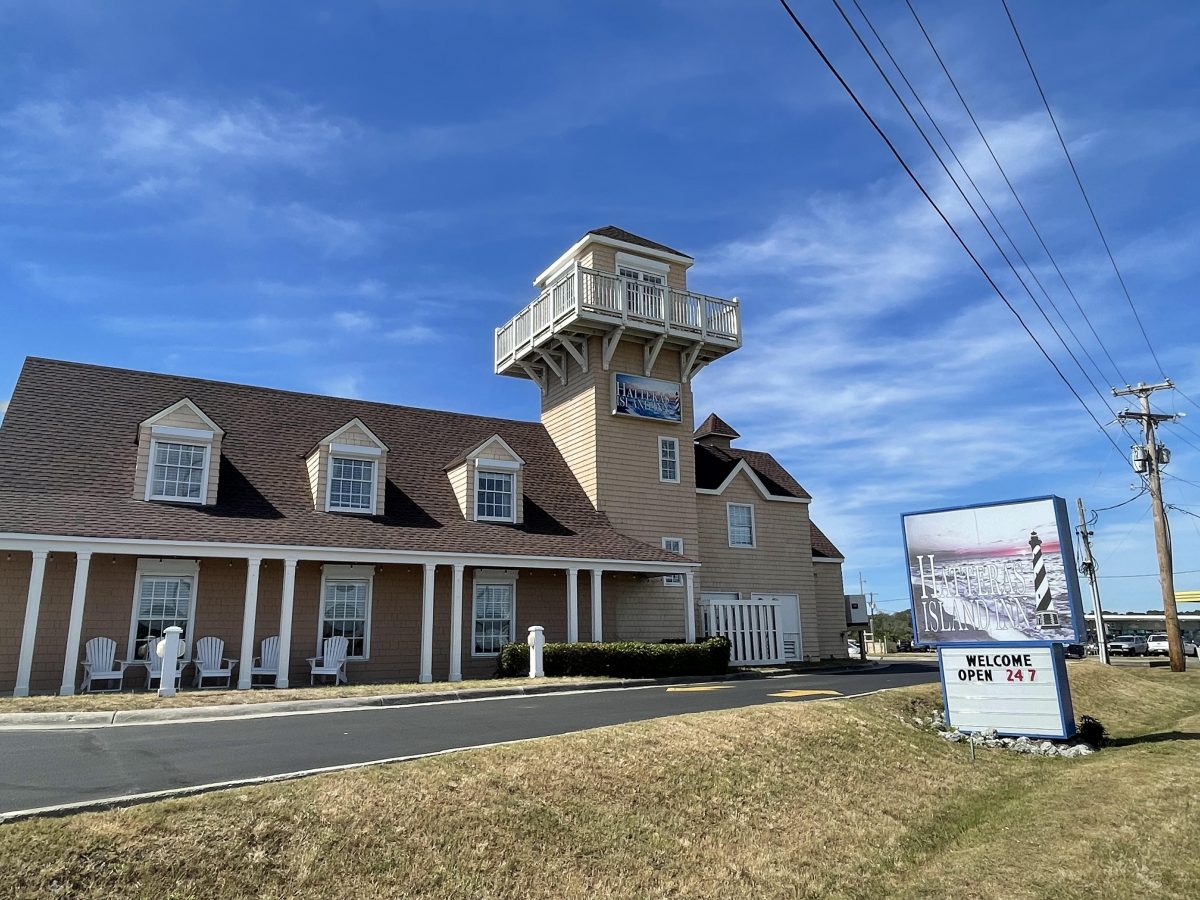 Come lead our Hatteras Island Inn team! The Hatteras Island Inn is looking for a full time GM to manage our property on an immediate basis.
The General Manager (GM) is responsible for consistently delivering results that contribute to the mission and overall success of the hotel, by accomplishing performance objectives focused on business revenues together with guest and associate satisfaction. The GM works directly with the hotel's central management team to manage all activities of the property including employees, maintenance, sales, and profit/loss controls.
Role includes goal setting, recruiting, developing, and retaining of associates, labor expense control, control of general expenses and resolving guest related issues in accordance with the company goals.
The GM will coordinate, direct and manage the hotel operation to achieve maximum profitability, ensure guest satisfaction, protect the financial assets of the business and maintain the building.
The GM will direct and manage property operations to assure optimum performance and continual improvement in the five Key Result Areas (guest service, associate satisfaction, sales/marketing, property appearance, and profit/financial control).
The GM will oversee HR matters including interviewing, hiring, training, assigning work, coaching/counseling and performance management.
The ideal candidate for this position
Bachelor's degree in hospitality or a related field (preferred)
1-2 years' experience as a General Manager (preferred)
Experience with Microsoft Office/Excel strongly preferred
Communication skills are utilized a significant amount of time when interacting with others; demonstrated ability to interact with guests, employees and third parties that reflects highly on the hotel, the brand and the Company.
Reading and writing abilities are utilized often when completing paperwork and management reports, interpreting results, giving and receiving instructions, and training.
Mathematical skills, including basic math, budgeting, profit/loss concepts, percentages, and variances are utilized frequently.
Problem solving, reasoning, motivating, organizational and training abilities are used often.
Will be required to work some nights, weekends, and/or holidays.
Salary: On par with industry standards. Remuneration for the right candidate is completely negotiable.