Accepting Housekeeper Applications Spring + Summer 2022 - $$$$ (Salvo)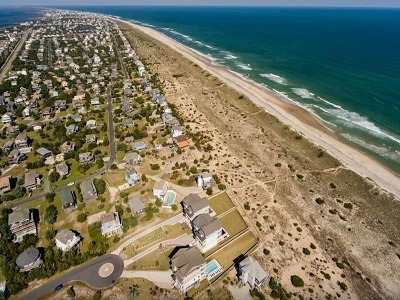 KEES Vacations is hiring cleaning staff for 2022.  We hire individuals and cleaning teams for homes, condos, and townhomes ranging from 1 bedroom to 10 bedrooms. We are located in the tri-villages and Hatteras village.
Why KEES Vacations?
Family run business + local on the OBX
Best pay + best perks on Hatteras Island
Flexible and accommodating.
Great management staff with training and work items included.
Upward mobility at a growing company with over 60+ homes on Hatteras Island
We have fun!
Apply here >> https://www.keesouterbanks.com/contact/employment