Housekeepers - $starting wage $14 (Buxton)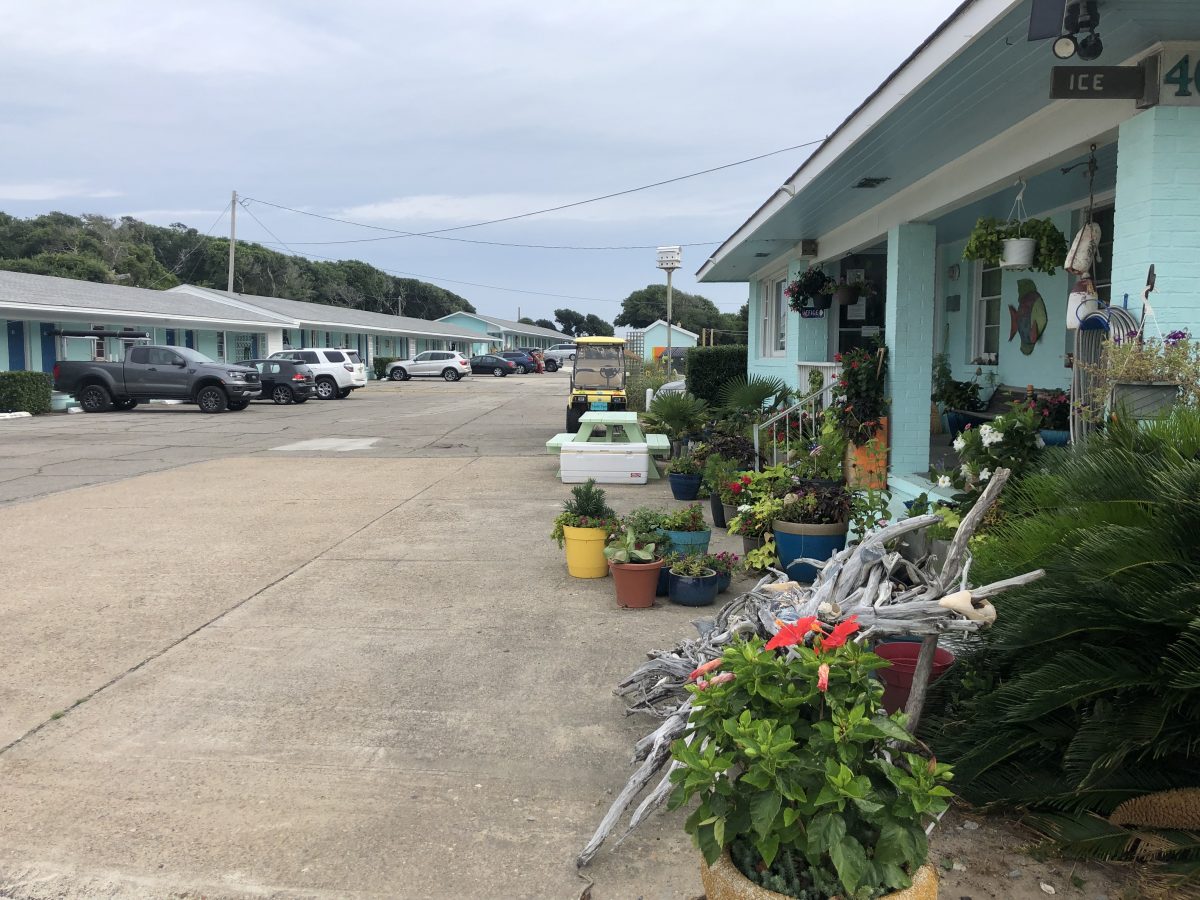 Seeking Housekeeping Staff Members
The Swell Motel is looking for 3 part-time housekeeping members who will help us maintain a clean and appealing environment for our guests. You'll be responsible for cleaning and stocking the rooms after the guests check out, completing tasks by the time the next guests are due to check in.
Requirements:
You must be able to lift, bend, pull, kneel, stand, and walk for long periods of time.  Must be a team player, be able to pay attention to detail and follow directions. Must have good customer service skills and be attentive to the guests needs.
Extra duties include keeping the porches swept, emptying trash as needed, picking up liter, and doing laundry.
Hours/Days required and Compensation:
Hours required:  10:30 a.m. to 3:00 p.m. five to seven days per week.   Extra hours may be available
Must work Saturdays, Sundays, and Mondays    February through October
You will be required to sign a form authorizing Swell Motel to perform random drug tests as needed
Employment trial period:  30 days
Starting wage:  $15.00 per hour with raises based on skill level and compatibility
If interested, please call Laura at 252-489-4484.
Shared housing may be available to qualified applicants