Village Marina and Motel Hiring for Store Clerk and Housekeeping Position - $ (Hatteras)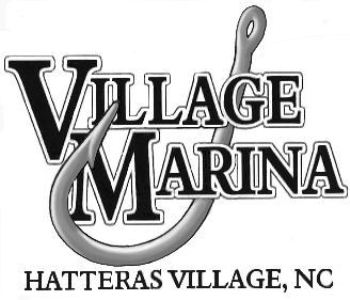 Store Position:
*Now hiring seasonal part time employment, with fill-in opportunities in the off season
*Must be able to work either morning or afternoon shifts (Open-12noon or 12noon-Close) as well as any day of the week
*Positive attitude, reliable, self-motivated, good customer service and the ability to multi-task
*Physical aspects include, but not limited to, stocking coolers, gifts, general cleaning and laundering motel linens.
*Other duties include phone reservations and online reservations
*General fishing/local area knowledge a plus
Housekeeping Position:
17 Efficiency style rooms
*Cleaning and Restocking rooms by Guest Check-in
*Daily mid-stay room servicing
*Extra Duties would include emptying outside trash, picking up litter
*Competitive pay, increases for experience and exemplary service
*Must have transportation, must be able to lift, bend, pull, kneel, stand, and walk for long periods of time.  Must be a team player, pay attention to detail and good customer service skills. March-November 9:00am-3:00pm 5-7 days a week.