Full-time/part-time/seasonal Teachers needed - $ (Frisco)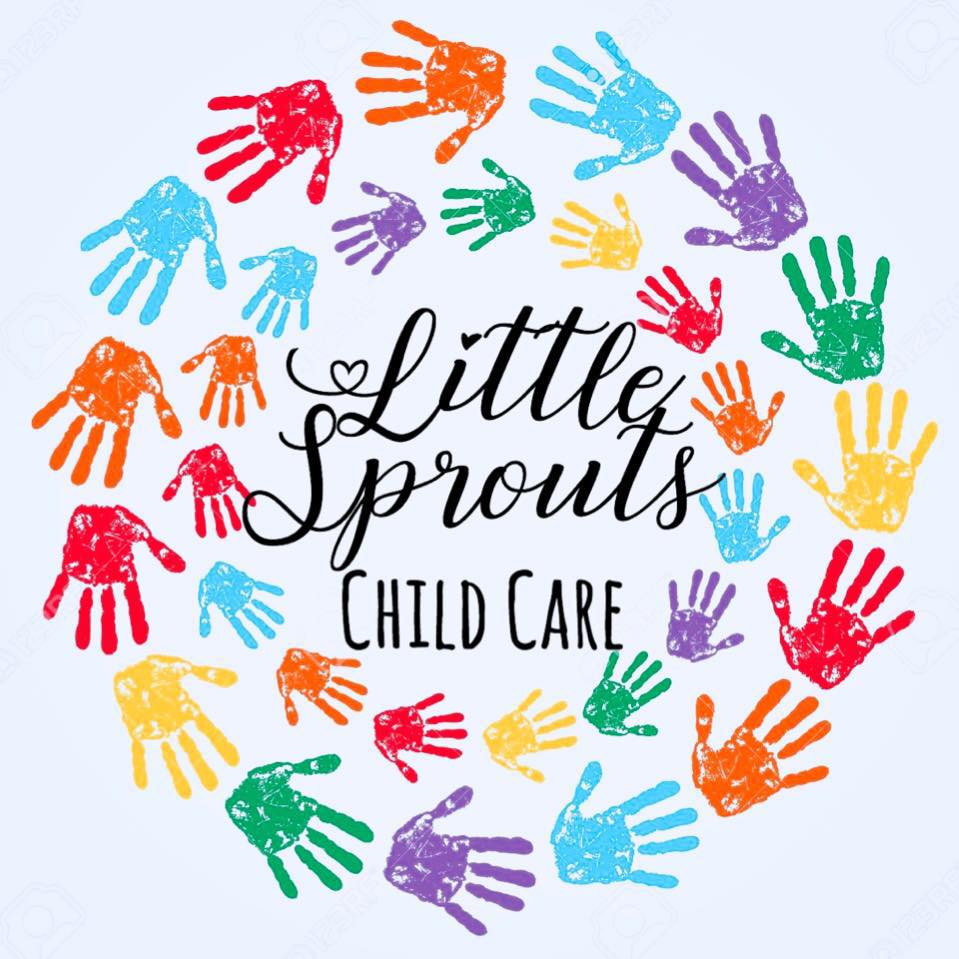 Come join our growing team!! We are located at 52195 Mare Vista Dr, Frisco, NC 27936.
Qualifications: ·Must meet basic requirements of local child care regulatory agency, including passing a background check · Knowledge of the social, emotional and creative needs of young children · Must be able to lift to 35 lbs. in connection with the handling of children for the facilitation of programs, child safety, and potential emergency situations.
Skill Sets: · Coachable · Competent and confident · High integrity · Good listening and follow-up skills · Able to work with others harmoniously · High coping capabilities · Solution and detail-oriented · Strong organizational skills · Excellent verbal and written communication skills
Responsibilities: · Is responsible for the overall supervision and daily class functions of a group of children. · Observes all rules and regulations at the local, state or national regulatory agencies pertaining to the health, safety and care of children. · Maintains an attractive, well-kept classroom that encourages children to create, explore and make decisions with confidence. · Provides verbal recognition and acceptance to children while providing clear and consistent expectations for the children's behavior. · Accepts responsibility for maintenance and necessary housekeeping duties of the classroom, common use areas and playgrounds. · Attends all required staff meetings, workshops and/or school functions. · Assists in other capacities that Director, or designee, determines is necessary.
For more information or to apply visit our facebook, https://www.facebook.com/LittleSprouts13.