Dinky's Waterfront Restaurant is Hiring - $ (Hatteras)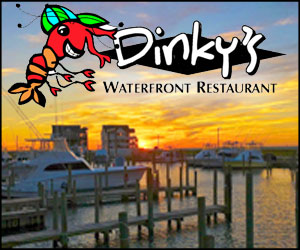 Dinky's Waterfront Restaurant is currently seeking full or part time dishwashers and a line cook for the 2019 season. We have a fast paced, fun work environment and are looking for people who are professional and dependable with a positive attitude to add to our team.
We offer competitive pay (based on experience), flexible schedule and benefits for full time employees. You must be available to work evenings & holidays.
Applications available at Dinky's or Village Marina 57980 Hwy 12, Hatteras or send resume to [email protected]