Landscaper / Maintenance Person Needed - $ (Buxton)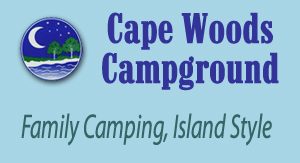 Landscaper / Maintenance person needed.  Individual must be dependable and honest.
Duties to included mowing and weed eating, small wood working projects, plumbing, repairs etc.  Must be able to with stand the summer heat.
Apply in person :  Cape Woods Campground,  47649 Buxton Back Rd in Buxton.