Recreational giant bluefin tuna season comes to a close after quota met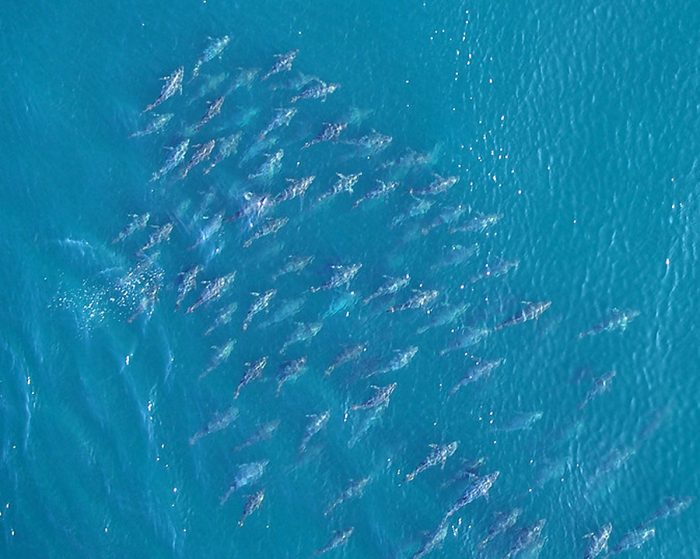 Recreational fishing for giant Atlantic bluefin tuna has been closed for the year after the annual quota of the trophy size fish has been met and exceeded.
NOAA Fisheries announced the closure for the Southern Area Trophy Fishery, which is the Atlantic waters south of Great Egg Inlet, New Jersey, begins on February 22 at 11:30 p.m. and runs until December 31.
Recreational fishermen aboard vessels with an Atlantic HMS Angling category or HMS Charter/Headboat permit, while fishing recreationally, may not retain, possess, or land large medium or giant Atlantic bluefin tuna measuring 73 inches curved fork length or greater.
The closure includes HMS Angling category permitted vessels and HMS Charter/Headboat permitted vessels fishing recreationally in the southern area.
Commercial fishing for giant bluefin tuna in the Atlantic closed on February 14 due to the amount of fish that have been caught in the first quarter of 2023.
The fishery for school, large school and small medium bluefin tuna (27-to-73 inches) remains open in all areas except for the Gulf of Mexico, which is designated as bluefin tuna spawning grounds and where NOAA Fisheries does not allow targeted fishing for bluefin tuna.
Atlantic Tunas General, Harpoon, and HMS Charter/Headboat category vessel owners are required to report all bluefin tuna retained or discarded dead within 24 hours of the landing(s) or end of each trip by: