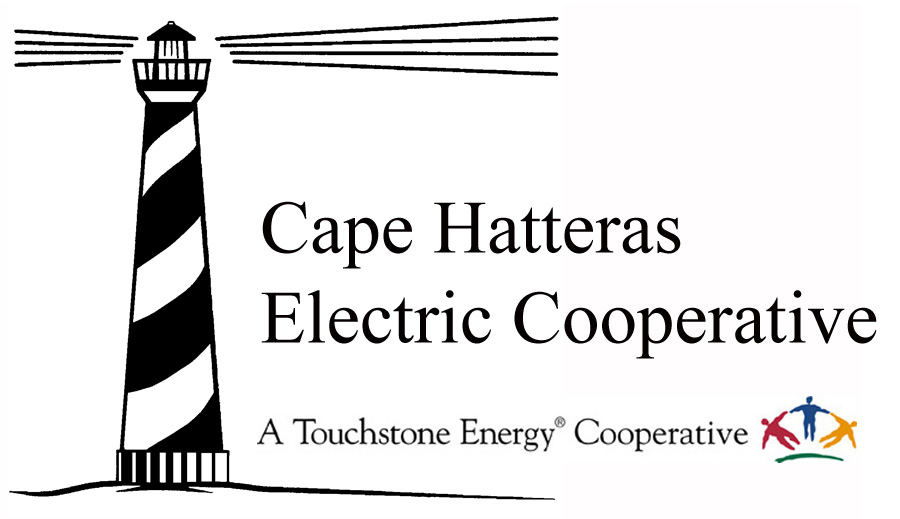 CHEC recently participated in the National Survey on the Cooperative Difference, commissioned by Touchstone Energy®. Over 15,000 members of 60 electric cooperatives from across the country were contacted to complete the survey this year. This annual exploration into members' opinions about the "cooperative difference" as well as core performance attributes and emerging industry trends, provide co-ops with insights to help better understand the evolving needs of their members and build strategic plans. The survey also yields an overall satisfaction score in the American Customer Satisfaction Index (ACSI®).
CHEC received the highest ACSI® score out of all participating cooperatives, coming in at 91. That is 8 points higher than the average national cooperative benchmark and an impressive 19 points higher than the investor-owned utility benchmark of 72*.
CHEC's score and ranking reflect directly on the dedication to excellence put forth by our employees both in the field and in the office. Our strong performance in the survey is especially rewarding as we have worked hard to improve the quality of life for our members during the difficult times that the pandemic has presented.  Thank you to our members who took the time to answer the survey questions. It is inspiring to know that our service and hard work is appreciated by our membership.