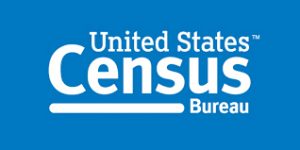 The 2020 Census population count has been underway for almost one month now. Your community is counting on you to respond. It is easier and quicker than ever to complete the short survey. Due to the COVID-19 pandemic, some households may not have received a mailed or home-delivered invitation from the U.S. Census Bureau with a Census ID. However, you can complete it without your unique ID number. All you need to take the census is your physical street address.
How to complete the 2020 Census:
Online at my2020census.gov (Start the questionnaire and on the next screen, click the link that says "If you do not have a Census ID, click here." The link is below the blue "Login"  button)
By phone at 1-844-330-2020 (English) or 1-844-468-2020 (Spanish)
By completing the census and counting everyone in your household, the community will receive federal funding and support for vital services and programs. Complete the Census now at my2020census.gov!