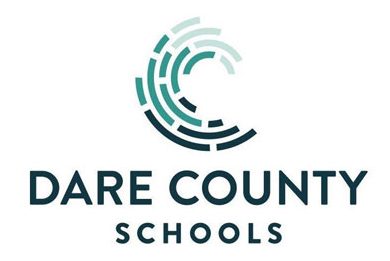 In advance of a key Dare County Board of Education meeting next week, the Dare County Schools are surveying parents about options for potentially bringing more students back to middle school and high school classrooms.
In a March 25 email to DCS families, Superintendent John Farrelly wrote:
"The Dare County Board of Education is meeting on Thursday, April 1 at 12:30 pm. The meeting will be live streamed online from FFHS via YouTube. The Board will discuss the current instructional program operations and the new mandates required by law in Senate Bill 220. In addition, the Board will consider revised federal health officials guidance related to social distancing in schools.

Enclosed in this email is a survey for 6-12 parents/guardians. The intent of this survey is to get 6-12 parent/guardian feedback on the potential of Plan A options to share with the Dare County Board of Education. Your input will help district and school teams most effectively plan.

A reminder that school districts can currently choose Plan A or B for 6-12 as mandated by the State of North Carolina. The option for parents to choose a virtual option remains.
Currently, Dare County elementary schools, under Plan A, are open for in-person learning Monday through Thursday.  Grades 6-12 are on a Plan B hybrid schedule, with one cohort attending Mondays and Tuesdays and the second on Wednesdays and Thursdays. Fridays are dedicated to at-home independent learning for all grade levels.
During a March 9 meeting of the Dare County Board of Education, Farrelly raised the idea that social distancing requirements for Grades 6-12 might be shortened from six feet to three feet, something could pave the way for schools to increase classroom time for those students.
On March 19, the CDC revised its social distancing guidelines for schools, saying students in Grades 6-12 would now need to be separated by no more than three feet if mask use is universal and in communities where transmission of the COVID virus is "low, moderate, or substantial," but not "high."