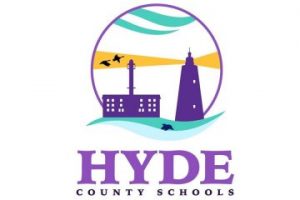 In light of a jump in COVID-19 infections among staff and students in the Hyde County schools, the Hyde County Board of Education enacted a temporary mask mandate. Here is the announcement posted to Hyde County Schools Facebook page around 9 p.m. on Jan. 4.
"Throughout today, we have seen a dramatic increase in positive COVID cases in our staff and students at all schools. All current indications are that this will continue through January.
At tonight's Board of Education Meeting, the board voted to require face-coverings indoors for everyone, staff, students, and visitors in Hyde County Schools effective immediately for at least the next 30 days. Face coverings are still required on all public transportation including school buses.
The Board also voted to require all visitors to our indoor facilities to wear an appropriate face-covering, including for those attending indoor athletic events.  All athletes will be required to wear face-coverings unless they are actively engaged in the event.
We are committed to keeping our students, staff and visitors as safe as possible, and we appreciate your willingness to help us successfully navigate this spike in cases. Thank you for supporting our staff and students."