Du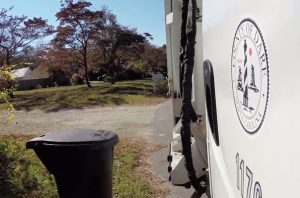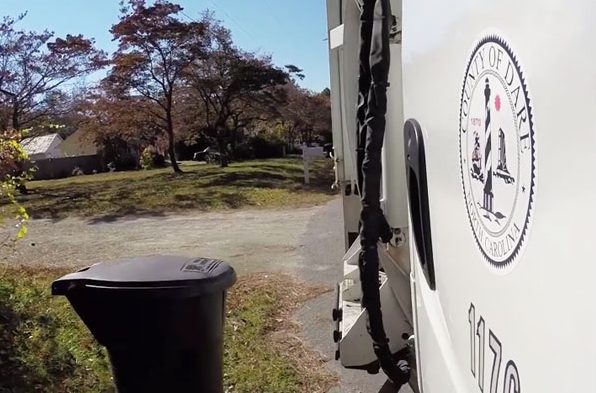 e to high wind expectations, trash collection that would normally take place on Tuesday, August 4 in the following areas will now take place on Wednesday, August 5: the residential areas of Manteo (outside Town limits), Wanchese, Skyco, Manns Harbor, East Lake and Stumpy Point.
The trash collection schedule for Hatteras Island, which was modified over the weekend and collected earlier than usual, will resume regular operations for Thursday and Friday.
In addition to the modified trash collection schedule, the Manns Harbor Transfer Station, the C&D Landfill, and the Buxton Transfer Station will be closed on Tuesday, August 4.