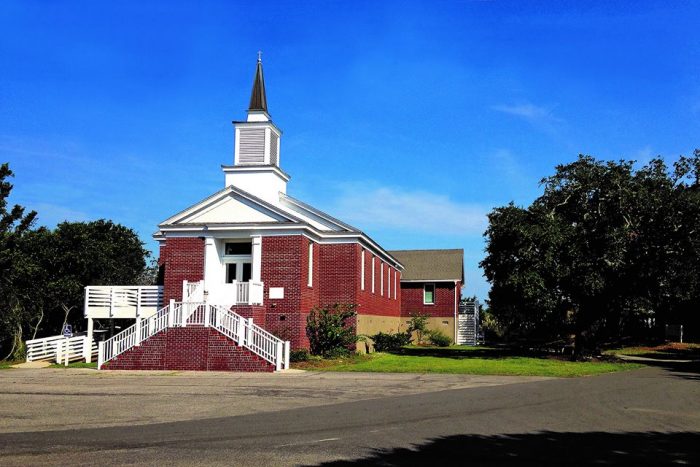 The St. John United Methodist Church (UMC) in Avon is hosting an all-day community bazaar on Thursday, July 22, starting at 8:00 a.m.
The United Methodist Women will be selling homemade breakfast biscuits in the morning, and will also host a bake sale during the day, while the church's youth will be fixing a BBQ lunch, and the event will end with a Fish Fry dinner.
The bazaar will also feature a yard sale from 8:00 a.m. to 1:00 p.m., (donations are currently being accepted), afternoon music by various performers, a bouncy house and face painting for kids, crafts throughout the day, a silent auction, and much more.
The St. John's United Methodist Church is located at 40336 McMullen Road in Avon village, and everyone is welcome to come visit throughout the day to join in the fun.
The July 22 bazaar is a fundraiser for the church's Free Community Dinners, which are held throughout the winter months. For more information or to make a donation to the silent auction or yard sale, contact Pastor Gina Miller at gmiller@nccumc.org.