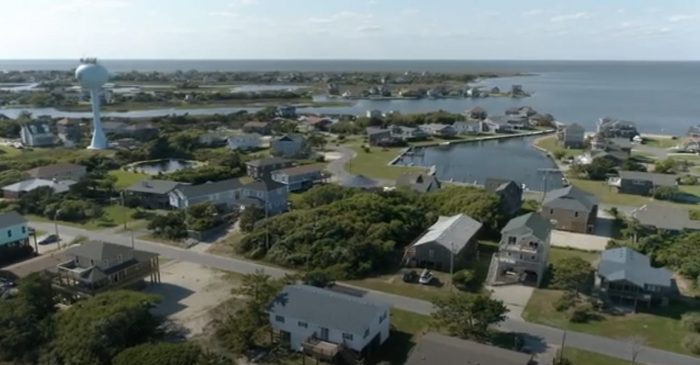 Dare County, in partnership with Current TV, has released "The Hatteras Village Pathway Project," a video that highlights the new 3.1-mile multi-use pathway currently being constructed through Hatteras Village.
More than 15 years in the making, the Hatteras Village pathway is finally coming to fruition in 2021, thanks to the dedication of Hatteras Village residents who have worked to get the project off the ground.
When it's officially completed later this summer, the new paved pathway will provide pedestrians and bicyclists with a safe route to travel through this historic maritime village situated on the southern tip of Hatteras Island.
To watch "The Hatteras Village Pathway Project" on Dare County's YouTube channel, click here.