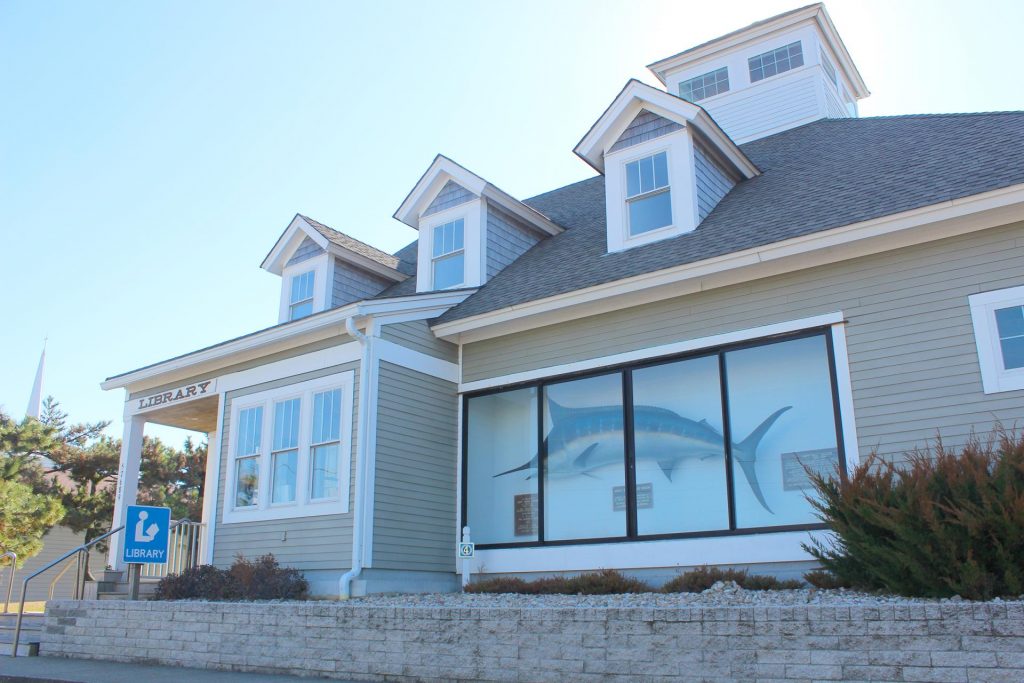 The Hatteras Library will host a free family event called "Swing Into Spring" on Saturday, April 23, 2022. Children of all ages are invited to drop by the library between the hours of 11 a.m. and 2 p.m. to enjoy a fun event that will feature a variety of games, crafts, and snacks.
The event is scheduled to be held outside the library, weather permitting. In case of inclement weather, a scaled-down version of the program will take place inside the library as well as the meeting room of the community building where the Hatteras Library is located.
This free and family-friendly "Swing into Spring" event has been generously funded by an anonymous Hatteras Village resident.
For more information about the event, please contact the Hatteras Library at 252-986-2385. For more information about all of the programs and services provided by the Dare County Library's three branches, visit https://www.darenc.com/departments/libraries.