March begins with the constellation Leo rising in the east just before the sun sets in the west. Leo is one of my favorite constellations, not because I am big on imaginary images in the night skies, but because it is located in a section of the sky that is full of galaxies. Looking at these truly Deep Space Objects (DSO) always make me appreciate how big our universe is.
Here are a couple of examples of these small (to the view) but interesting DSO's.
This is NGC 2683. This spiral galaxy has a visual magnitude of +9.05. It's 31 million light years away from us. Some people call this the UFO Galaxy but I don't really see it. NGC 2683 was discovered by William Herschel in 1788.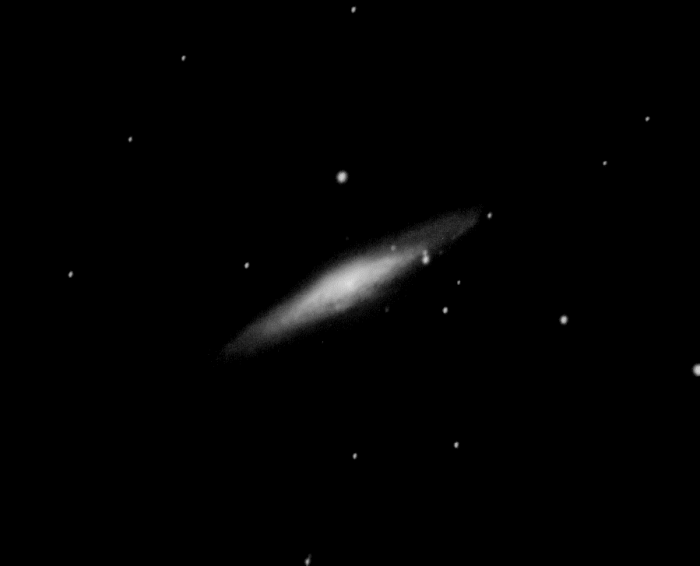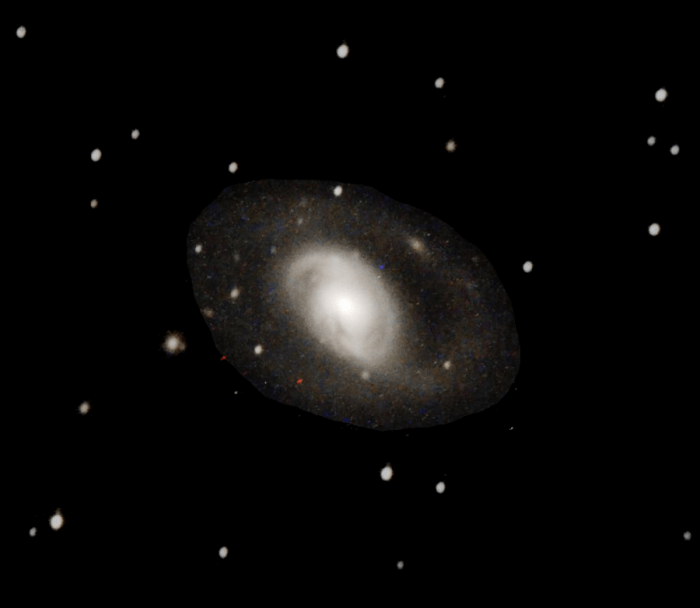 Another nearby spiral galaxy is M96, which was discovered by Pierre Mechain in 1781. With a With a visual magnitude of +9.13, it's not quite as bright as NGC 2683, and at 32 million light years, it's a little further away from us. M96 was included in Lord Rosse's 1850 list of "Spiral Nebulae."
What you can look for in March's Night Skies
Venus will continue to be the bright star in the western skies at sunset! On March 1, Uranus is slightly above Venus. Even cooler, the moon is a little higher in the skies and the star cluster, Pleiades, is just to the right of it.
Mars, Jupiter, Saturn and Mercury are in the morning sky just before sunrise.
There are no major meteor showers in March. But remember, there is always a chance of seeing a shooting star.
Moon Phases:
1st Quarter is March 2
Full Moon is March 9
Last Quarter is March 16
New Moon is March 24