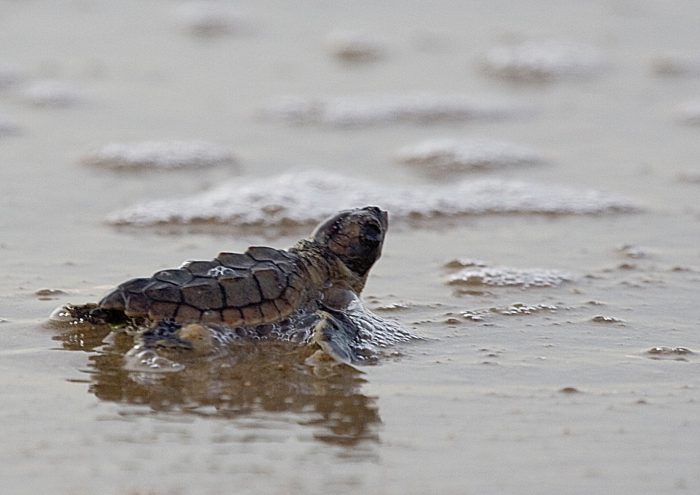 N.E.S.T. (Network for Endangered Sea Turtles) recently received a very generous grant from the Outer Banks Community Foundation to purchase two new ATVs for sea turtle beach patrol. Every day at dawn from May 16th to August 31st, a team of N.E.S.T. ATV riders patrol the 50 miles of beach from South Nags Head to the Virginia line looking for signs of sea turtle nests. Once found the nests will be protected until the sea turtle hatchlings make it to the ocean.
N.E.S.T. is an all-volunteer, non-profit organization committed to protecting endangered and threatened sea turtles and their habitat on North Carolina's Outer Banks. It relies solely on funds from private and public sources to support its activities. For more information about N.E.S.T. please visit us online at http://www.nestonline.org/.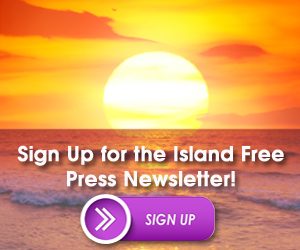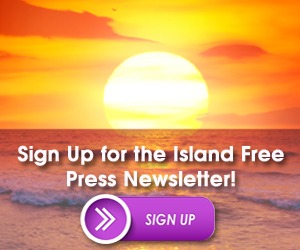 The Outer Banks Community Foundation is the only funding source that reaches all community service organizations on the Outer Banks, in the arts, education, health and human services, historic preservation, and the environment. The Community Foundation is a catalyst, helping the nonprofit sector evolve to take on new challenges and opportunities as they arise. Please visit their website at https://www.obcf.org/.