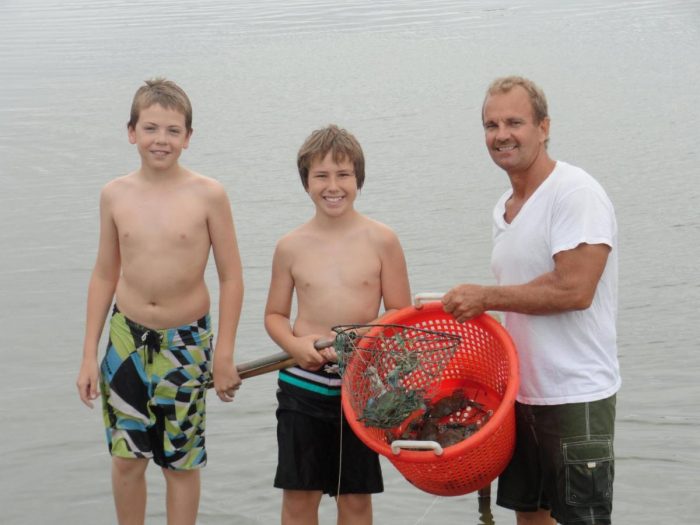 The Pea Island National Wildlife Refuge is offering a free opportunity to crab and fish in the refuge's North Pond, courtesy of the upcoming Pea Island Refuge Crabbing/Fishing Rodeo on Saturday, June 12.
The North Pond is next to Pea Island National Wildlife Refuge's visitor center, and is located four miles south of the Marc Basnight Bridge on N.C. Highway 12. This event takes place from 9 a.m. until noon, and no advanced registration is required to attend.
The Crabbing/Fishing Rodeo is a once-a-year opportunity to fish at the site, and the following rules apply:
No lines or nets in the water before 9 a.m.
Bring your own equipment, as the refuge does not provide any
No crab pots or other commercial gear
Crabs must have at least a 5-inch carapace (shell). Limit of 50 crabs per person
Crabbing and fishing from the edge of the pond or bulkhead only
No swimming, wading, or boating
Park in the visitor center parking lot or in a safe location along the highway, completely off the road. Be careful of soft shoulder sand.
All North Carolina State fishing regulations must be followed. There is no license required for recreational crabbing. For more information about the refuge, visit the Pea Island National Wildlife Refuge's website at https://www.fws.gov/refuge/pea_island/.