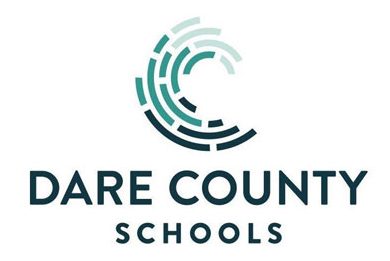 The Dare County Schools Career and Technical Education (CTE) Department will be receiving a grant from the Golden Leaf Foundation in the amount of $249,727.
CTE Director, Josh Davenport says, "The grant will help facilitate the expansion of CTE Science, Technology, Engineering and Mathematics (STEM) programs at all middle schools for students in grades 6-8, utilizing authentic, work based learning exercises and curriculum, aligned with the North Carolina CTE Essential Standards to facilitate students' exploration of careers in the STEM field- a field to which 30% of job opportunities in Dare County can be linked."
The grant will also provide opportunities for professional development for middle school CTE teachers, field learning experiences, and other STEM integration opportunities for each of the the
middle schools. Former CTE Director, now retired, Jean Taylor initiated the application process for the grant. Her efforts, along with the support of current Director Davenport, are largely responsible for Dare County Schools being chosen as a grant recipient.