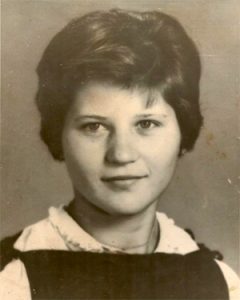 July 19, 1945 – December 11, 2021
FRISCO — Catherine Tolson Phelps of Frisco, NC passed peacefully at her home.  Catherine was born July 19, 1945, and entered into eternal rest and on December 11, 2021, surrounded by many family and friends.  She was preceded in death by her late husband Charlie Phelps, mother Rena Tolson, and father Elwood Tolson.
Catherine worked and retired from NCDOT. She leaves behind two stepchildren, Charlene Phelps and Billy Phelps; five sisters, three brothers, and many nieces, nephews, cousins, and friends.
Services will be held Wednesday, December 15, 2021, at 2:00 pm, at the home of Catherine on Piney Ridge Road in Frisco, NC.
Twiford Funeral Homes, Outer Banks is assisting the family with arrangements. Condolences and memories may be shared at www.TwifordFH.com.