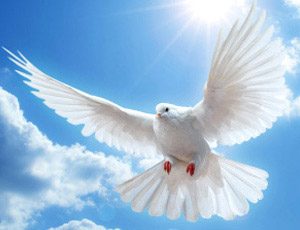 December 6, 1960 – July 3, 2020
KITTY HAWK – Kimberly Ruth Allen Barriner, 59, of Kitty Hawk, NC died Friday, July 3, 2020, at her home.
Born in Honolulu, HI on December 6, 1960, she was the daughter of Mary Jo Springer Martin and the late Scottie Allen.
Having served our country honorably, Kim was a veteran of the United States Navy.
In addition to her mother, Kimberly is survived by her husband, Harry Simpson; two children, Jeremy Barriner of Kitty Hawk and Kristen Lindquist of Wilmington; and four grandchildren, Myles Bettis of Coeur d'Alene, ID and Oliver, Charlotte and Elliott Lindquist all of Wilmington. Also, surviving are five siblings, Lonnie Dean Allen of Moneta, VA, Tom Allen of Lynchburg, VA, John Allen of Blackstone, VA, James Allen of Chapel Hill, NC, and Sam Allen of Midlothian, VA.
No services are planned at this time.
Twiford Funeral Homes, Outer Banks is assisting the family with arrangements. Condolences and memories may be shared at www.TwifordFH.com.