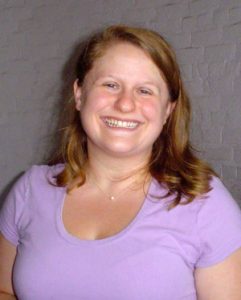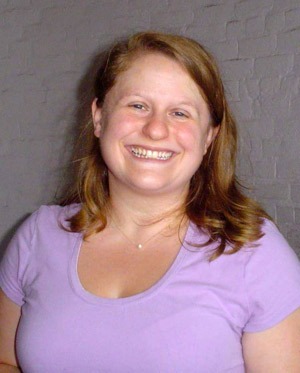 February 26, 1978 – June 11, 2021
On Friday, June 11, 2021, Melissa Samko Muncy, 43, loving wife and daughter gained her Angel wings and went home to be with the Lord after a long hard fight with cancer.
Missy was born on February 26, 1978, in Hopewell, VA. She received her master's degree in Early Childhood Special Education from VCU and was a devoted and beloved teacher to countless children until her illness took over. She was a long-time member of Calvary's Love Ministries in Hopewell, VA and loved the Lord with her whole heart.
She married the love of her life, Adam Muncy on June 25, 2011. Although they had no children of their own, Missy loved children and was an inspiration to every child she encountered, including her many nieces and nephews.
Missy was an avid stamp collector, loved doing crafts and spending time geocaching and letterboxing.  She loved spending time with family, and relaxing at the beach, which was her favorite place to be.
Her cancer diagnosis did not dampen her sweet smile or her positive outlook on life. She fought a good fight, and she was at her favorite place when she gave up that fight. She will always be remembered for her kindness and loving spirit and her love for the Lord. The love she shared with her husband Adam was that "One of a Kind" love that many people never find.  He fought that fight with her, staying by her side from day one and he was by her side when God called her home.
Missy was preceded in death by her father John "Tim" Samko III, and her grandparents.  She is survived by her devoted husband Adam Muncy, her mother Virginia Samko, a special cousin, Katie Marrette, a sister, Francy Daniels, loving in-laws, many nieces and nephews and last but not least, Monkey, their cat.
A "Celebration of Life" Memorial Service will be held on Saturday, June 26, 2021, at Calvary's Love Ministries, 118 South 11th Ave, Hopewell, VA.  Family and Friends visitation will be from 1 pm-2 pm and the Memorial Service will be held from 2 pm-3 pm.
In lieu of flowers, please consider making a donation In memory of Melissa Samko Muncy to "The Autism Research Institute", 4182 Adams Avenue, San Diego, CA  92116 (online at www.autism.org); or one of your favorite children's charity.
Twiford Funeral Homes, Outer Banks is assisting the family with arrangements. Condolences and memories may be shared at www.TwifordFH.com.