N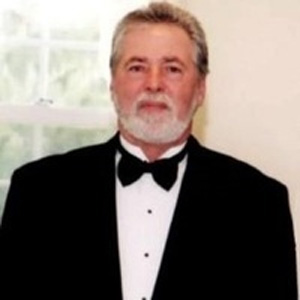 icholas Wolosuk, Jr., 69, entered into his heavenly home on Monday, January 18, 2021 with his beloved Pippie by his side. He was preceded in death by his parents, Nicolas and Agnes Wolosuk.
Nick is survived by his wife, Linda Glenn Wolosuk; daughters, Audrey Rose, Kara Kilgore and Tracie Aldridge (Jason); sons, David Sirles and Scott Smith; grandchildren, Amber Harrell, Gavin and Logan Kilgore and Christopher and Jonathan Edwards; sisters, Rene Williams (Kenny) and Gloria Warnick; brothers, Thomas Wolosuk (Joann) and Ricky Wolosuk; brother-in-law, Fred A. Glenn and sister-in-law, Paula McClung (Timmy) and a number of nieces and nephews.
The family will receive friends 6-8 p.m. Wednesday, January 20 at Emmanuel Worship Center of Emporia, 4910 E. Atlantic St in Emporia where the funeral service will be held 1 p.m. Thursday, January 21. Interment will follow at Wolosuk Family Cemetery.