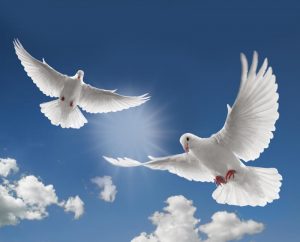 March 18, 1940 – July 27, 2022
MANTEO — Suddenly on July 27, 2022, Warren Charles Joule, 82, of Manteo, husband of predeceased Jean Joule, passed away. He was a proud father of three daughters, seven grandchildren, and three great-grandchildren. Warren had a love for the Outer Banks and its beaches.
Twiford Funeral Homes, Outer Banks is assisting the family with arrangements. Condolences and memories may be shared at www.TwifordFH.com.