National Seashore Updates for the Week of November 8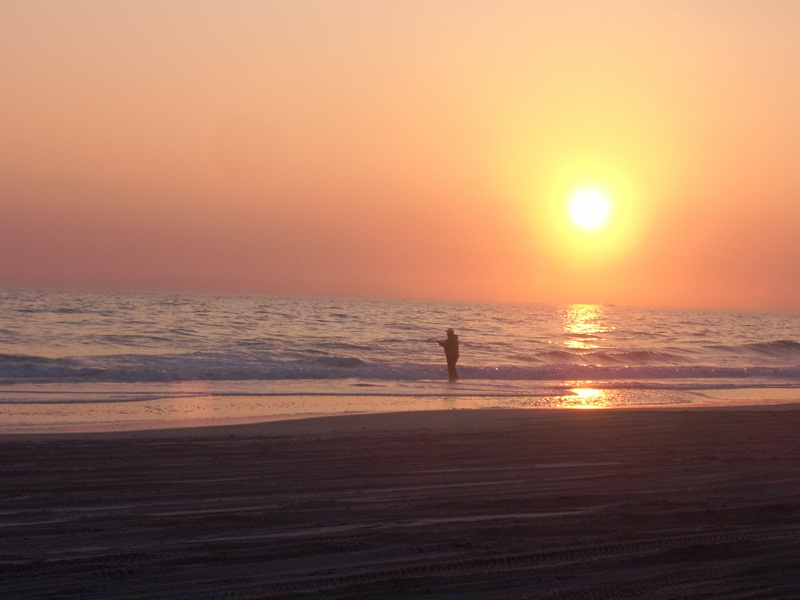 The Cape Hatteras National Seashore (CHNS) announced several recent updates related to recreational activities on Hatteras and Ocracoke Islands. News items related to the National Seashore for the week of November 8 include the following:
A Winter Lighthouse Climb will be held on December 8 from 9 a.m. to 12 p.m. During the climb, visitors can enjoy a winter view of Hatteras Island from the top of Cape Hatteras Lighthouse. This event is presented in partnership with the Outer Banks Lighthouse Society, and is FREE to the public.
On December 5, Cape Hatteras National Seashore will hold a public meeting to discuss its plans for a new beach parking area in Buxton. The public is encouraged to attend, and the meeting will take place at the Fessenden Center Annex Building (47017 Buxton Back Rd) from 6 p.m. until 7 p.m.
Dr. Tracy A. Ziegler has been selected to serve as the new chief of resource management and science for Cape Hatteras National Seashore, Cape Lookout National Seashore, Fort Raleigh National Historic Site, Moores Creek National Battlefield, and Wright Brothers National Memorial (National Parks of Eastern North Carolina). She will manage the natural and cultural resource and research programs for all five parks.
This year's camping season ends the Monday after Thanksgiving. Currently, all four Seashore campgrounds are open.
Superintendent David Hallac wishes to thank all of the U.S. Armed Forces veterans residing in Dare and Hyde counties, including many local National Park Service military veteran employees, for their service to the United States of America. Entrance fees at Wright Brothers National Memorial will be waived on November 11 in honor of Veterans Day.