Kite Point parking area to close Sunday night and Monday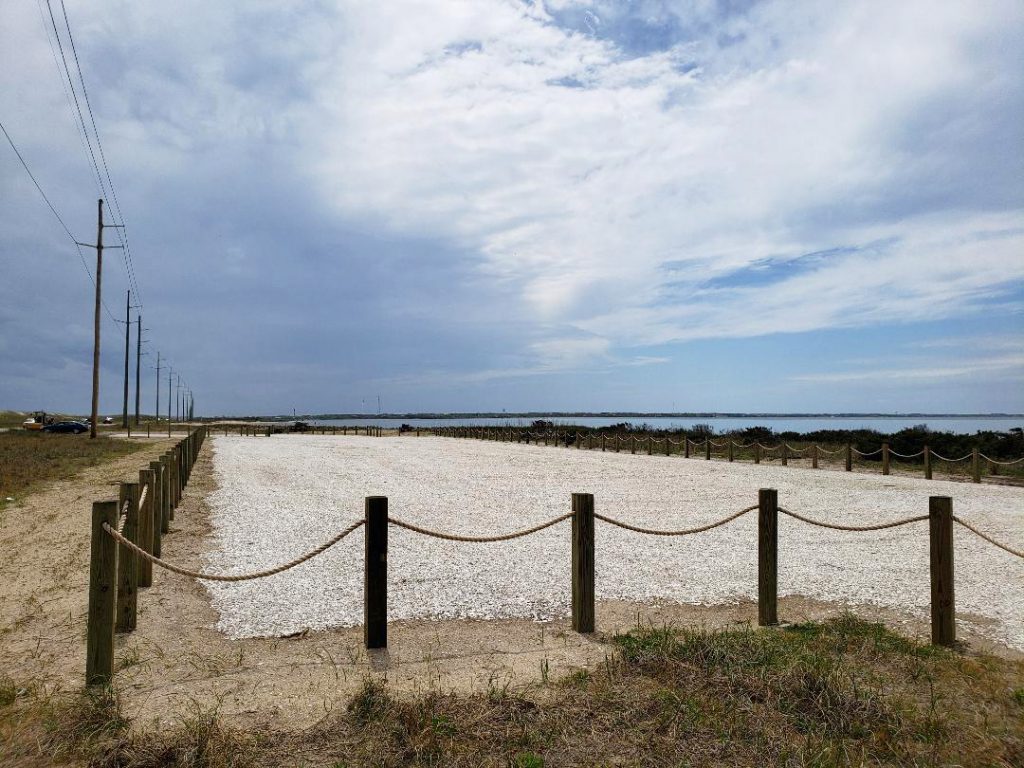 To support the Dare County Water Department's water line replacement project between the villages of Avon and Buxton, Cape Hatteras National Seashore will close access to the Kite Point parking area from 9:30 p.m. Sunday, Nov. 6 through approximately 6:00 p.m. Monday, Nov. 7.
The Kite Point parking area is located between Avon and Buxton villages, just south of the Haulover Day Use Area.
Learn more about the water line replacement project at: darenc.com/projects.