Mariners urged to use caution near Oregon Inlet boat ramps and marina during upcoming dredging project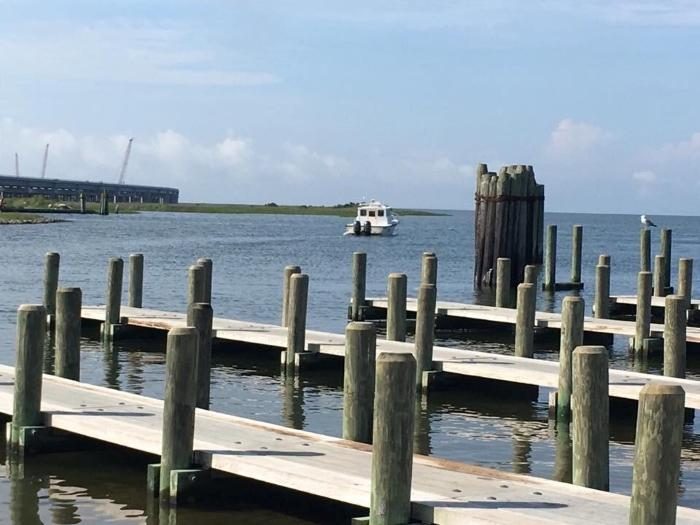 Cape Hatteras National Seashore recently issued a special use permit to the U.S. Coast Guard to perform intermittent dredging activities near the Oregon Inlet public boat ramps and marina. Mariners planning to use these areas should use caution while dredging work is being performed.
"This is an important project to improve safe navigation for all boaters including our partners with the U.S. Coast Guard," stated National Parks of Eastern North Carolina Superintendent David Hallac. "Mariners should use caution when departing and arriving in the Motts Creek area, including Cape Hatteras National Seashore's Oregon Inlet boat ramps, Fishing Center and kayak launch."
There are no plans to close any of the five public boat ramps or the marina.