Tip of Cape Point Opens to Pedestrian Access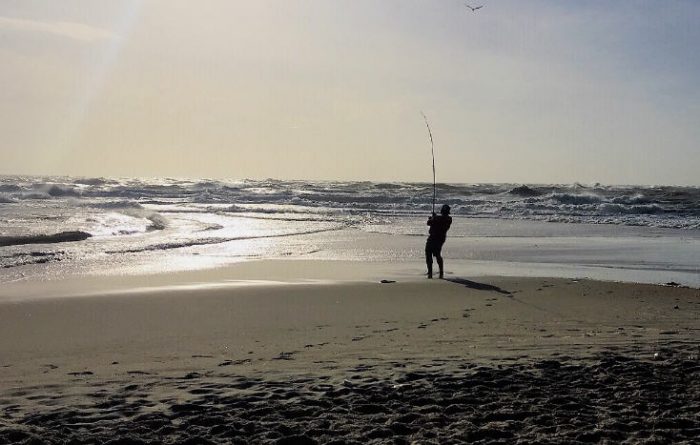 On Tuesday, July 7, at 10:00 a.m., Cape Hatteras National Seashore reopened walking access to the tip of Cape Point using a shoreline corridor, and also opened an additional .1 mile access for ORVs. (ORV Ramp 44 to the Point is open for a total of 0.45 miles.)
From the current boundary for ORVs, it is an approximate 800-foot walk to the end of Cape Point.
As long as no shorebird nesting activity is observed in the area, additional ORV access will be also provided starting Monday, July 20, per National Parks of Eastern Carolina public information officer, Mike Barber.
Last year, Cape Point was closed to both pedestrians and ORVs until August 5, 2019. This year's pedestrian closure lasted 45 days, and the ORV closure is expected to last for 58 days total.
Current beach access information for each ocean-side beach route at Cape Hatteras National Seashore can be found at: http://go.nps.gov/beachaccess.