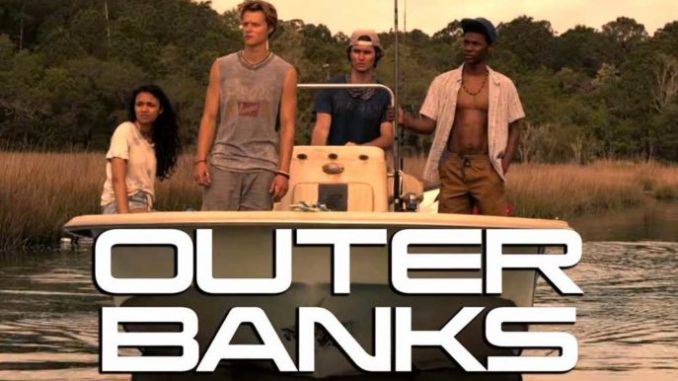 An author has reportedly filed suit against streaming giant Netflix and the creators of the series "Outer Banks", alleging they stole the plot for the show straight out of his 2016 novel.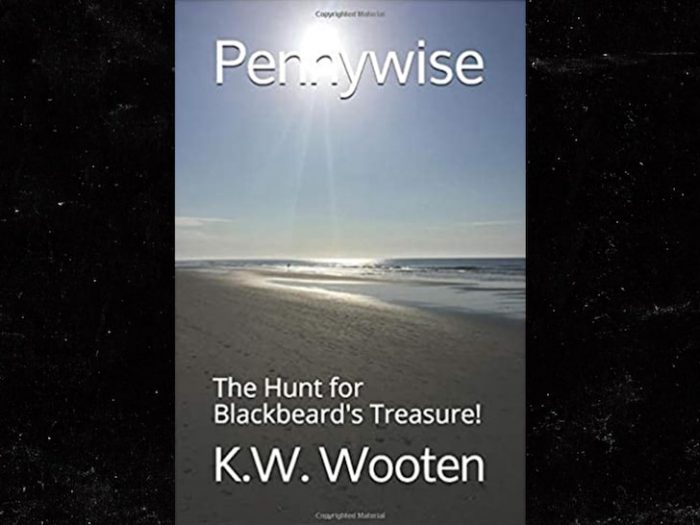 In his suit, obtained by TMZ, Wooten says his book documents the story of four young adults who stumble upon a local legend who leads them to the buried treasure of infamous pirate Edward Teach.
"It is set in the town of Beaufort, North Carolina, and the surrounding waterways and hamlets," Wooten wrote in a comment in 2016 on the UNC Library's Read North Carolina Novels blog.
Wooten says hardcopies of the book were available for purchase in Wilmington, where "Outer Banks" co-creators Jonas and Joshua Pate spent a significant amount of time, and where they've publicly said they got the inspiration for the show.
While much of the TV series claims to be set on our beaches, with variations on the names of local landmarks along with a ferry that runs to Chapel Hill, the show has been filmed exclusively near Charleston, South Carolina. A second season was in production in late summer and early fall.
TMZ said Wooten claims the archetypes of his protagonists and those of the show are almost identical, and so are the villains — namely, a rich benefactor and a corrupt cop. He also says the plot is virtually the same…including clues they find and places it leads them to.
Wooten wants damages and a title card in the credits reading, "Story by Kevin Wooten, based upon the novel Pennywise: The Hunt for Blackbeard's Treasure!"
Related stories: