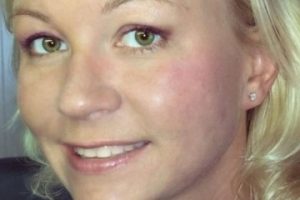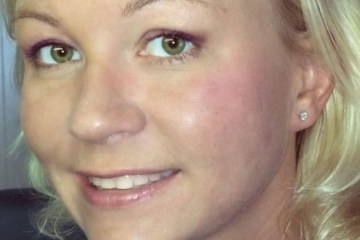 District Attorney for the First Judicial District Andrew Womble released a statement on Sept. 8 saying his office is still awaiting an official autopsy report stemming from the July 25 death of Kitty Hawk resident LeeAnn Fletcher before making a decision about criminal charges in the case. The timetable given for receipt of the autopsy report is that it is expected within a month.
In the wake of her death, Fletcher's family and friends are conducting an aggressive campaign to keep the case on the front burner, amass evidence and to convince law enforcement authorities to bring charges against the individual they believe is responsible for beating her to death. (see "In LeeAnn Fletcher's wake, a determined campaign to keep the focus on her case")
Here is the Sept. 8 statement from Womble.
"Last week, the District Attorney's Office participated in a conference call with the Commonwealth of Virginia Medical Examiner's Office regarding the death of Amanda LeeAnn Fletcher. During the call, our office was informed that the Medical Examiner's Office has requested and is awaiting results of further tests from the Pathology Department at the University of Virginia School of Medicine.
According to the Medical Examiner's Office, we anticipate receiving the official autopsy report within 30 days.  Upon receiving the official autopsy report and concluding the investigation, the District Attorney's Office will make a decision regarding possible criminal charges, if any, related to the death of Ms. Fletcher. The District Attorney's Office's invitation to meet with members of Ms. Fletcher's immediate family and to answer any questions they might have, remains open."