Dare County Releases PSA on the Dangers of Shorebreak Swimming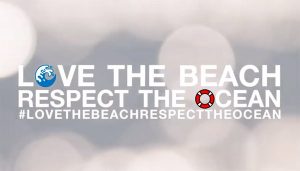 Dare County's Current TV has released a new PSA reminding folks to stay alert when in the water to be mindful of Shorebreak.
The power of the ocean deserves everyone's respect. The force of shorebreak waves can catch unsuspecting swimmers off guard driving them into the sand , causing neck and back injuries, and in some cases, even drowning.
Such incidents can be easily prevented with a few local tips…
– Know before you go, and check local beach forecasts before you head out,.
– Always swim near a lifeguard.
– Always be mindful of the incoming waves, even when near the water's edge.
– When in the water play the over and under game. "Little wave we go over, larger wave we go under."
– Live like a local, love the beach, respect the ocean.
The video can be found at
Currenttv.org – https://currenttv.org/show/shore-break-safety/
Youtube.com – https://youtu.be/inEeWVUHDxg
Download – https://drive.google.com/file/d/1vwmnspBpt-HqU_Zx5x-s345Qtx2K2Wfh/view?usp=sharing