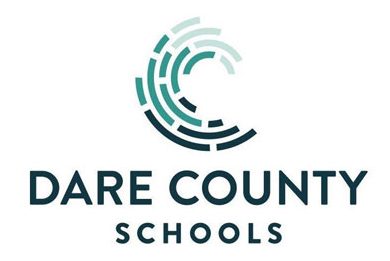 Per a Thursday announcement from Dare County Schools (DCS), after many hours of preparation, DCS is ready to launch the new remote learning plan beginning on Monday, March 23.
The district website for DCS has been updated to include all of the information that families and students will need to get started. Please see the links below for information on the upcoming program:
Important Information for Students and Parents
The following information can help parents and students get started in remote learning.
Remote learning can be accessed by any internet-enabled device, including a smartphone.
Families that do not have access to the internet or a device can contact the DCS Technology Department for support: itsupport@daretolearn.org Phone: Call 252-480-8888 ext. 1905 and leave a message with contact information (the phone will not be manned, but the voice mailbox will be).
The expectations for students vary depending on their grade level. Specific Expectations for elementary, middle, and high school are listed in the Parent and Student Frequently Asked Questions document. 
Student breakfasts and lunches will continue to be available at five locations on Hatteras Island, and 17 locations throughout Dare County. See the Student Meal Program Website for info on sites and hours of operation.
"Please do not hesitate to contact our teachers and school leaders with any questions or comments," read a message from Superintendent John Farrelly in an emailed update. "Although these are unprecedented times for our community, we will continue to rally together, and we will get through this."