Dare County Schools will release students early on Monday, January 3, due to severe weather forecasted for the Outer Banks. The following message was sent to students, parents, staff, and families regarding the schedule change:
"We are going to be on an early release schedule today ​(1/3) ​due to inclement weather. ​Projected sustained winds and gusts after 1:00 pm are concerning. ​The ​ASEP ​program ​will be closed today. There will be no ​DCS ​activities (ex. Sports, practices, clubs, arts, meetings, etc.) this afternoon. Student drivers will be released first at each high school. Please follow your school-specific early release schedule and drive safely."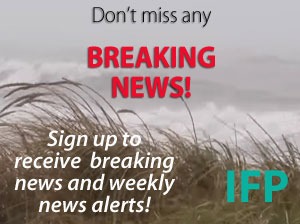 The early dismissal time for the Cape Hatteras Elementary School is 11:30 a.m., while the early dismissal time for the Cape Hatteras Secondary School is 12:00 p.m.
For more information, see https://www.daretolearn.org/our-schools.