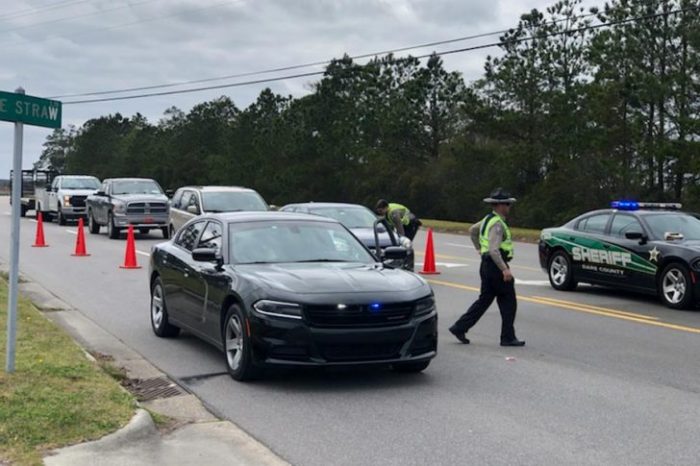 Virtually every day, on social media and elsewhere, rumors and stories surface about people finding ways to circumvent the restriction on non-residents and non-resident property owners entering the Outer Banks.
Conversations with Dare County and Currituck County officials, many of them private, produce a general consensus that there can be little doubt that some people, often highly motivated, are able to break the blockade by slipping through checkpoints. But putting any kind of a realistic number on how many people are attempting or succeeding at that proves to be very difficult.
Asked about the issue, Dare County Manager Bobby Outten said that, "I'm certain that there have been people that have violated the rules and gotten in. If you're asking me if I've seen a specific case, the answer is no."
For his part, Dare County Sheriff Doug Doughtie told the Voice that his officers have seen, and have taken action against, a small group of people who have tried to enter the county with a person hidden in the trunk of the car.
"We've had a couple…of these instances," Doughtie said. "They're at the Wright Memorial Bridge. If everything doesn't add up" when sheriff's office personnel survey the vehicle, "we can question a little further." Aside from turning the cars around, those drivers can also be ticketed, he said.
Doughtie added that "in some cases, people who drive to the checkpoint know they're in the wrong and they turn around and go back out. Maybe some get through, but what we are seeing on a numbers basis, I wouldn't say those are high numbers."