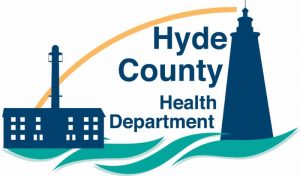 Luana Gibbs, Health Director for Hyde County, reported that there were three more cases of COVID-19 in Hyde County as of 11:30 a.m. on Friday morning. All of the individuals are in isolation at home.
This brings Hyde County's total count of laboratory-confirmed cases to nine, however, three of those cases have recovered, which results in six active cases.
There are no current hospitalizations and no deaths to report in Hyde County.
For more information, contact the Hyde County Health Department at www.hydehealth.com or at 252-926-4399