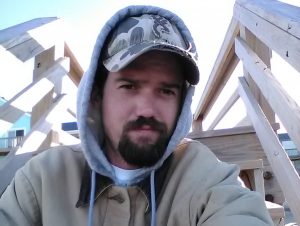 Kitty Hawk police say they have found and questioned a "person on interest" in a possible July 22 assault that left a local woman hospitalized and unconscious.
Investigators found and talked to Jay Tolson of Hatteras Island late Friday in connection with the "possible felony assault," Kitty Hawk police Chief Joel Johnson said Friday. The chief said no charges have yet been filed and police are "putting together the pieces now."
The victim has been hospitalized and unconscious since earlier this week and investigators are trying to determine what happened.