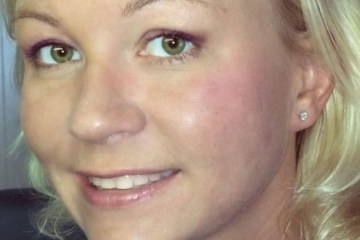 First Judicial District DA Andrew Womble confirmed to the Voice on Oct. 12 that his office has received the autopsy report from the Virginia Medical Examiner's office regarding the death of LeeAnn Fletcher, adding that he cannot disclose the results at this time because of an "ongoing criminal investigation."
A Kitty Hawk resident, LeeAnn Fletcher died on July 25 after being found unresponsive in her home three days earlier. Her family and supporters have launched a very public campaign on social media and elsewhere to push for the arrest of the individual they believe killed her. The case is in the jurisdiction of the Kitty Hawk Police, but on Sept. 9, the State Bureau of Investigation joined the investigation.
Womble's office has said that it needed to see the results of the autopsy report before making any final decisions about criminal charges in the case.
SEE ALSO:
LeeAnn Fletcher's family meets with law enforcement officials
SBI called in on LeeAnn Fletcher case
In LeeAnn Fletcher's wake, a determined campaign to keep the focus on her case