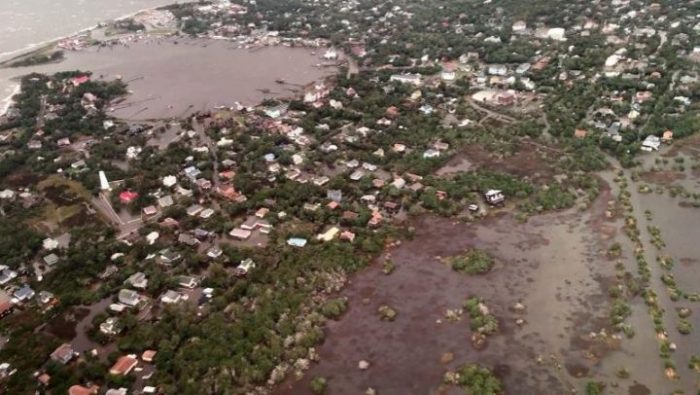 Nearly three months after a mandatory evacuation order was issued on September 4, (two days before Dorian made landfall on Cape Hatteras), Ocracoke Island reopened to visitors on Monday morning.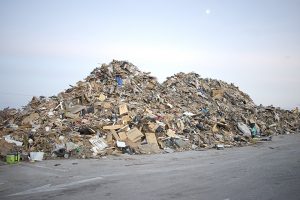 The decision to reopen stemmed from a Hyde County Board of Commissioners vote on November 20, which adopted the Ocracoke Control Group's recommendation to reopen the island to visitors on December 2, despite ongoing repairs to N.C. Highway 12.
The temporary ferry route between Hatteras village and Silver Lake, (Ocracoke village), will continue to run until N.C. Highway 12 has reopened to all vehicles, which is scheduled to be on or around December 6.
The current ferry schedule for Hatteras to Silver Lake is as follows:
Hatteras to Ocracoke-Silver Lake: 6 a.m., 11:15 a.m., and 4:30 p.m.
Ocracoke-Silver Lake to Hatteras: 8:45 a.m., 2:30 p.m., and 7:15 p.m.
There are still ongoing repairs and business closures throughout Ocracoke Island, and a number of Cape Hatteras National Seashore (CHNS) facilities are closed as well. This includes the Ocracoke Day Use Area (Lifeguard Beach) and its parking lot, as it is still a staging area for debris. In addition, the CHNS visitor center and associated restrooms were damaged during Hurricane Dorian and are closed until further notice. Visitors interested in beach driving may get an off-road vehicle permit online at www.recreation.gov or obtain a permit at the Hatteras Island or Bodie Island visitor centers.
For a complete overview of what to expect when visiting Ocracoke post-Dorian, (as well as businesses that are open now and businesses that hope to reopen in the spring of 2020), Click Here. The Island Free Press will post video and news updates on the status of Ocracoke as they become available.