At least one of the six positive COVID-19 test results in Dare County is from a Hatteras Island resident, per verified reports from multiple sources within the island community. The patient is from the Tri-villages area, and is currently hospitalized off the island. The Island Free Press will not post any additional details about the case to protect the family's privacy.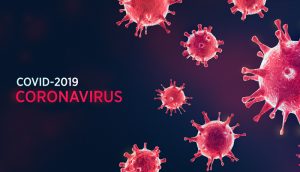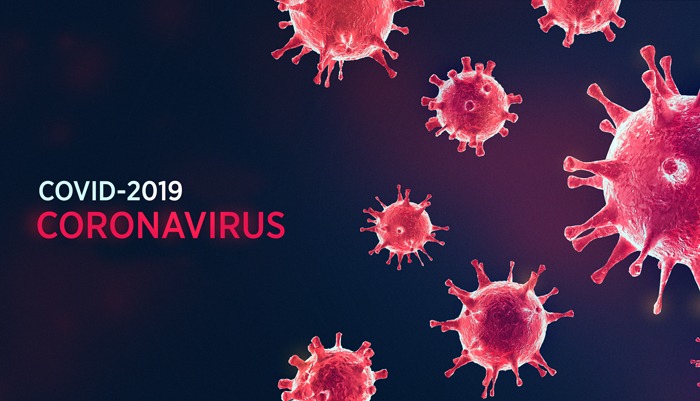 The Dare County Department of Public Health has been conducting active investigations for all positive COVID-19 test results. Anyone who has been identified as having direct contact with each case has been notified by public health staff.
With COVID-19 close to home, and community spread likely per a Monday update from Dare County, it is more important than ever to follow the Stay Home – Stay Healthy order, and to restrict all non-essential movement.
Monday's update from Dare County focused on the importance of acting as if everyone you come in contact with may be COVID-19 positive, and may have the ability to spread the virus.
"The details that some are seeking about individuals who have tested positive for COVID-19 is neither helpful nor productive. What we all must do to protect ourselves doesn't change because of a positive test result," stated Dr. Sheila Davies, Director of the Dare County Department of Health and Human Services. "To protect yourself, your family and our community, everyone must stay at home other than for essential needs. Now that community spread is likely, it is important to act as if everyone you come in contact with may be COVID-19 positive and has the ability to spread the virus. Reducing the spread of COVID-19 is going to be the result of what each of us does, and where each of us goes."
ONLY go out when absolutely necessary, and practice social distancing at all times by staying a minimum of six feet away from others, with the exception of immediate family members.
Practice good hygiene by washing your hands often with soap and water for at least 20 seconds, especially after going to the bathroom, before eating and after blowing your nose, coughing or sneezing. If soap and water are not available, use hand sanitizer that contains at least 60% alcohol. Clean frequently touched objects and surfaces daily.
When making decisions to protect you and your family from COVID-19, be sure to rely on credible sources for updated information. Visit the CDC website at www.cdc.gov/coronavirus or NCDHHS at www.ncdhhs.gov/coronavirus. For information specific to Dare County, visit www.darenc.com/covid19.
EDITOR'S NOTE: The Island Free Press is ONLY relaying this information to address a wave of questions from our readers, and to dispel any rumors that COVID-19 is not a concern on Hatteras Island.
We struggled with this decision, but determined that it is our essential and sole job to share information that is in our readers' best interest. We believe that this information will help residents, as well as people who are considering a visit to the island from other parts of Dare County, to understand the importance of the Stay at Home guidelines. We will not post any details about this, or any COVID-19 case identified in Dare County.